Thu 29 Jun 2023 8:43 pm - Jerusalem Time
Manchester City received £30 million from undisclosed UAE source, leaked files reveal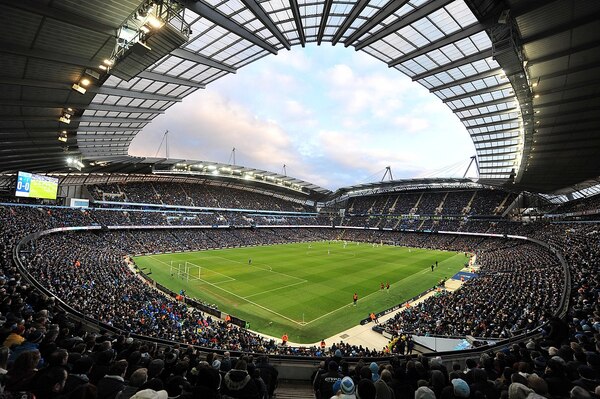 Manchester City received £30 million from an undisclosed source in the United Arab Emirates a decade ago to cover up sponsorship payments, a leaked UEFA report has revealed.
The 2020 report, which was never published, was made public in an investigative report aired on Sky on Thursday.
Manchester City are yet to respond to the most recent allegation.
The revelations come after the most successful season in the club's history, winning an unprecedented treble of the Premier League, FA Cup, and Champions League. Under Pep Guardiola, the club have also won the domestic league five out of the last six seasons.
In February 2023, Manchester City were charged with over 100 breaches of financial fair play regulations from 2009 to 2017. The club has denied all the charges.
The Premier League has submitted evidence to an independent commission, though no ruling has yet been reached.
The £30 million payment is now expected to be part of this investigation.
The possible punishments if they are found to have breached rules include point deductions, fines, or even suspensions.
UEFA had banned Manchester City from European contests for two seasons in 2020, but they had the decision overturned by the Court of Arbitration for Sport (CAS).
Sheikh Mansour, the Vice President of UAE, took over Manchester City in 2008. Through a significant outlay, he has managed to transform City into one of the world's elite football clubs.
Tags