Tue 30 May 2023 8:42 am - Jerusalem Time
Italian Championship: "Tired" Spalletti confirms his departure from Naples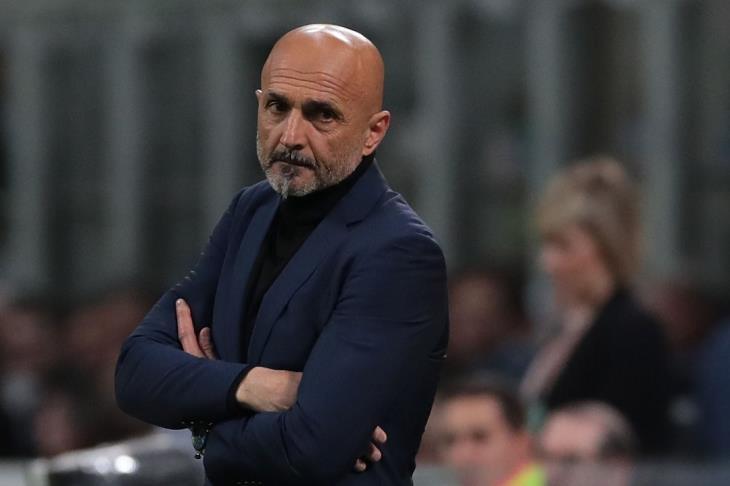 Luciano Spalletti confirmed that he will leave his position as coach of Napoli at the end of the season after leading the team to its first title in the Italian Football League in more than three decades.

Speaking during an event at the Italy national team's Coverciano training center, he said he would take time away from football and not immediately move on to coach another team.

He added in this regard, "I need to take some time off because I am very tired. I don't know if you can call it a year off, but I will not work. I will not coach Napoli or any other team."

The 64-year-old led Napoli to the "Serie A" title with five matches left, after a wonderful season during which his team presented football that was one of the most beautiful in Europe and became the oldest coach to win the Italian League title.

He will supervise the team's last match on Sunday evening, when it hosts defending champions Sampdoria, bottom in the last stage, at Diego Armando Maradona.

And the owner of Naples, Aurelio De Laurentiis, previously said during a television program on "Rai3" channel, on Sunday evening, that the coach asked for a year of vacation, "Spalletti is a free man. When someone comes to you and says to you: + I did my best, a phase of my life ended, I have a contract with you but I I would prefer a vacation year... + What do you do? Do you object to that?"

He added, "He did his best, and I thank him, and now it is good that he continues to do what he wants to do."

Napoli won the third "Scudetto" in its history and the first after a wonderful era with the legendary Argentine Diego Maradona, during which he won the title twice in 1987 and 1990.
Tags