Sat 03 Jun 2023 4:19 pm - Jerusalem Time
Netanyahu to his ministers: Egypt's incident is exceptional and will not affect relations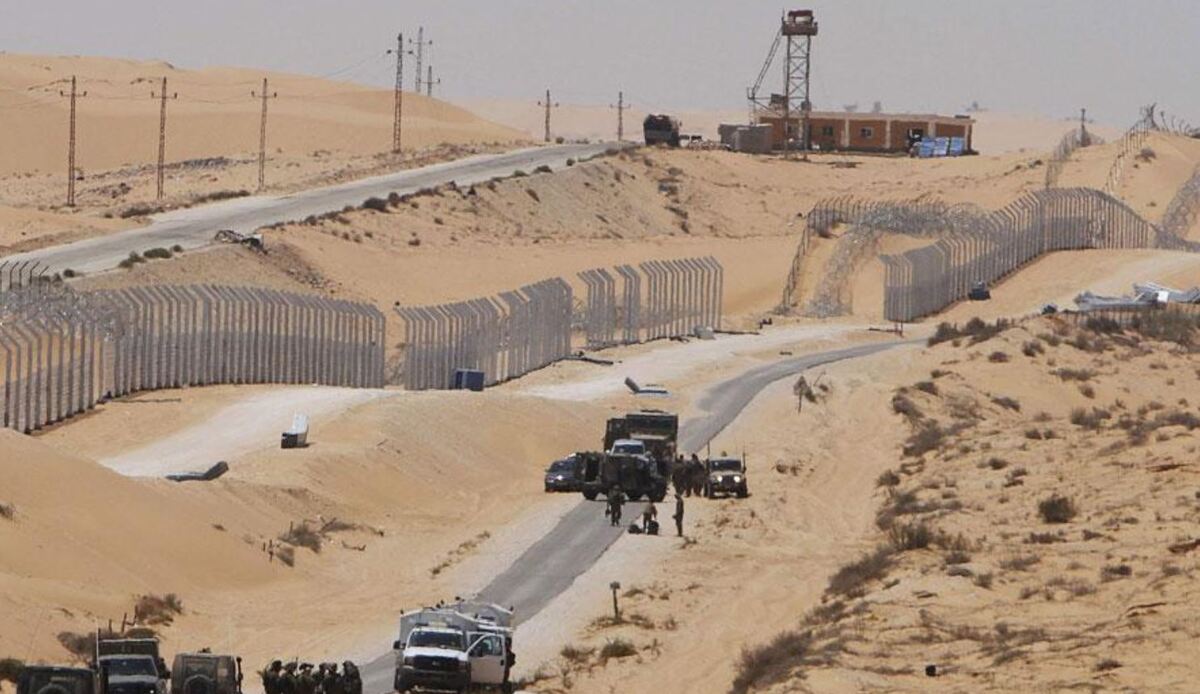 On Saturday evening, the office of Israeli Prime Minister Benjamin Netanyahu sent a message to his cabinet ministers regarding the killing of 3 soldiers by an Egyptian conscript, stressing that what happened was just an exceptional incident.
In his message, Netanyahu indicated that this case does not represent security cooperation and the joint work of Israel and Egypt in maintaining security on the borders. As reported by the Hebrew channel Reshet Kan.
He pointed out that the investigation is still ongoing in cooperation with the Egyptian army.
An Israeli official confirmed to the Hebrew Channel 12 that this incident would not affect joint cooperation.
Tags