Fri 02 Jun 2023 4:29 pm - Jerusalem Time
Israel forces Palestinian to demolish his own home in Jerusalem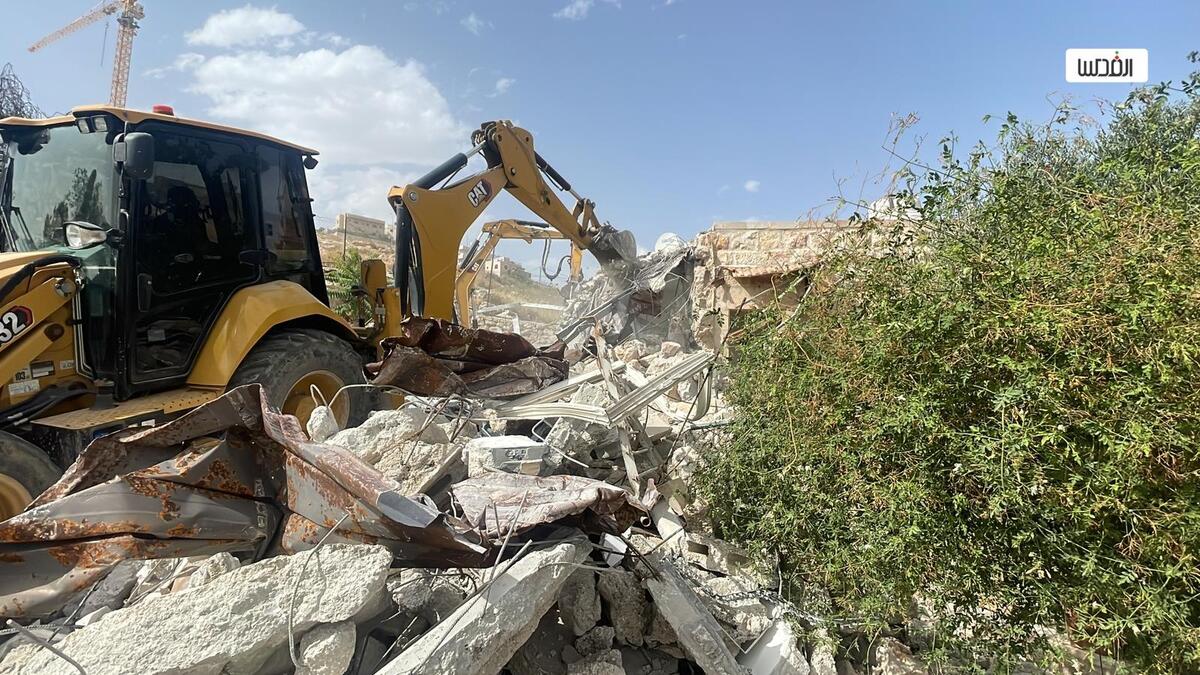 Israel's municipality in Jerusalem forced a Palestinian to demolish his own house in the neighborhood of Umm Tuba, south of occupied Jerusalem.
According to local sources, the occupation municipality forced the Jerusalemite Ibrahim Abu Tair to knock down his own house, where he and his family have lived for 15 years.
Palestinians in Jerusalem are often forced to demolish their own homes in order to avoid paying heavy fines amounting in hundreds of thousands of shekels if Israel's occupation authorities demolishes them.
Tags