Thu 01 Jun 2023 12:14 am - Jerusalem Time
An Israeli woman was killed 22 years after she was wounded by a Palestinian operation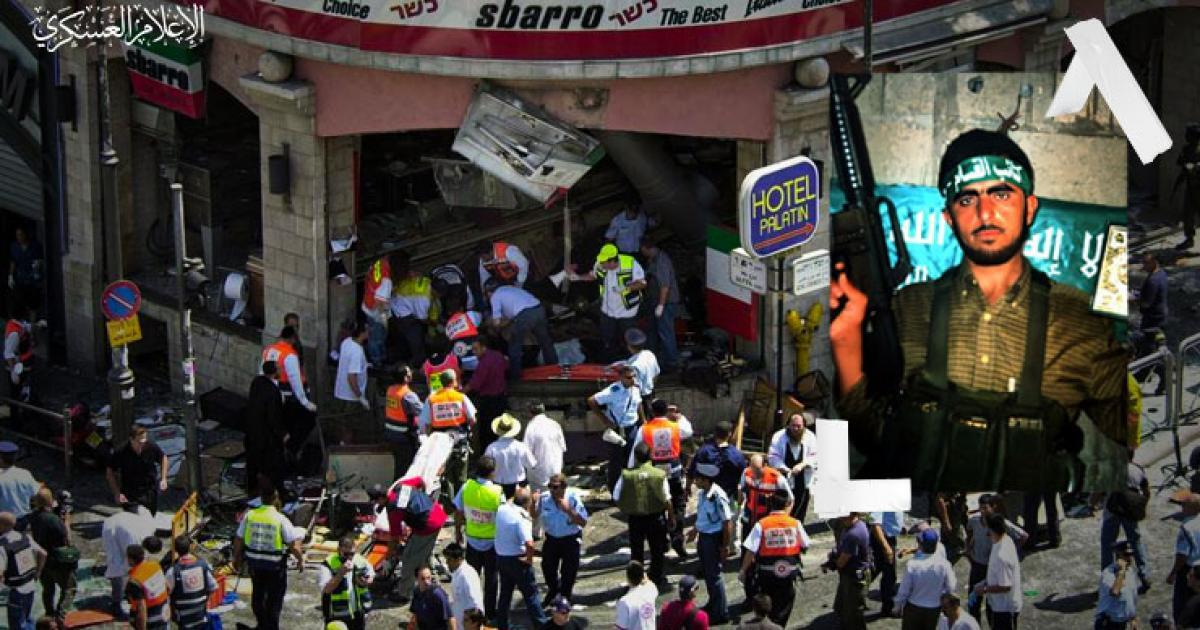 At midnight, an Israeli woman died of serious injuries sustained in a martyrdom operation carried out by a Hamas activist in 2001 in occupied Jerusalem.
According to the Hebrew website Ynet, the Israeli, named "Hanna Tova Fenir Nukenberg," was in a coma, and was receiving treatment in a specialized hospital, before she was transferred 3 weeks ago to Ichilov Hospital in Tel Aviv, due to the deterioration of her health condition, to announce her death tonight. .
The young man, Ezzedine Al-Masry, blew himself up inside the Sbarro restaurant in occupied Jerusalem that year, killing 15 Israelis, and tonight their number rose to 16.
Tags