Sat 20 May 2023 12:22 pm - Jerusalem Time
Hyundai will pay compensation to car owners who were affected by a challenge on TikTok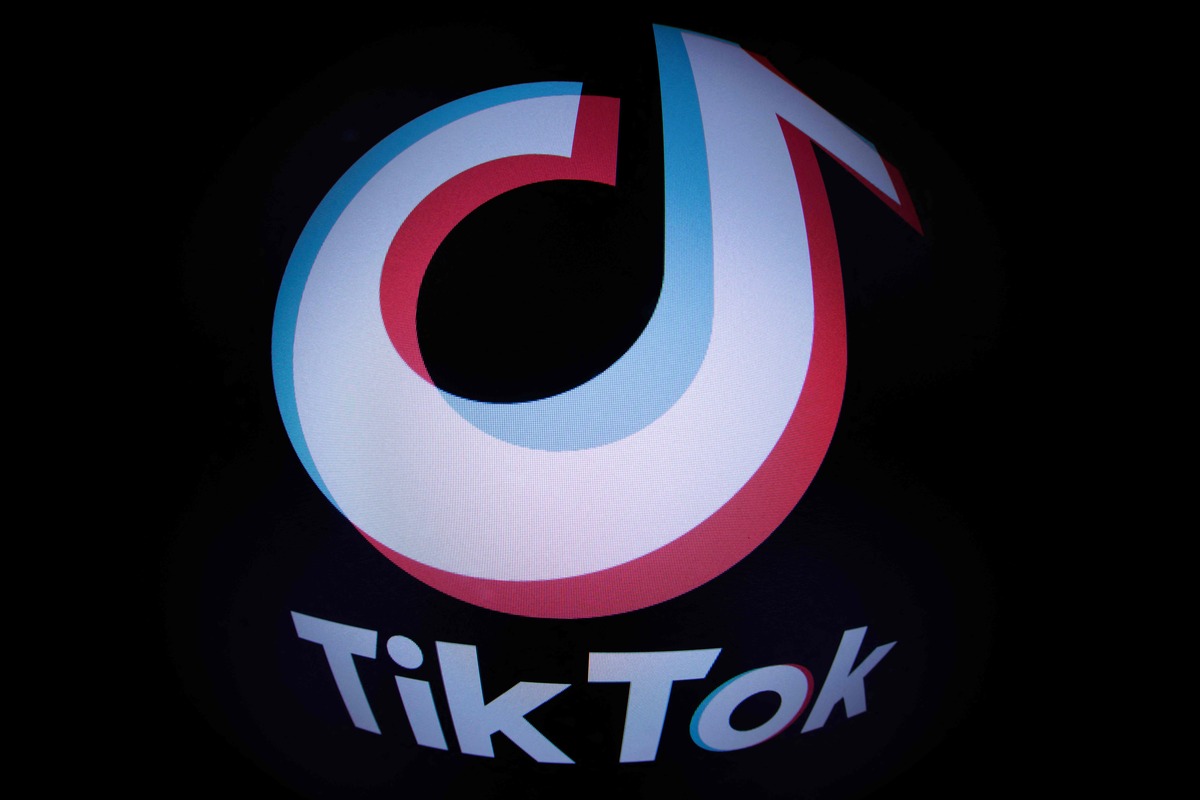 South Korean automaker Hyundai plans to pay up to $200 million in compensation to owners of cars manufactured in the United States, after a series of thefts and accidents resulting from a challenge that went viral on TikTok.

With the aim of ending class action lawsuits, the company reached an agreement to compensate about 9 million owners of "Hyundai" and "Kia" cars manufactured between 2011 and 2022, including models such as "Tucson", "Santa Fe" and "Elantra", according to a company statement.

The TikTok challenge, dubbed the "Kia Challenge" (Kia Challenge), began on the famous platform in 2022, after thieves known by the pseudonym "Kia Boys" showed in a video how to forcefully operate certain cars using a "USB" cable.

The number of thefts has increased dramatically, and "the phenomenon has resulted in at least 14 traffic accidents and 8 deaths," according to the US Highway Safety Agency.

In February, the authority announced that Hyundai and Kia would cover the costs of an anti-theft program by providing millions of cars with free immobilizers.

According to the agreement revealed Thursday, the automaker will pay compensation to consumers whose car is stolen or damaged and who did not receive compensation under their insurance contracts, including related premium increases.

TikTok, which belongs to the Chinese ByteDance group, is facing problems in the United States, as many elected officials from the right and left have called for the application to be banned from the country.

They accuse TikTok of manipulating and spying on users on behalf of the Chinese Communist regime, which the company has always denied.
Tags