Sat 09 Sep 2023 2:54 pm - Jerusalem Time
Hacking WhatsApp accounts of Lapid and his party members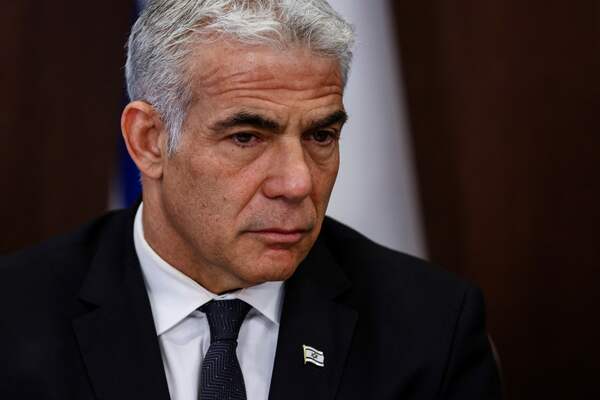 WhatsApp accounts belonging to members of the Israeli Knesset from the "There is a Future" party were hacked by unknown hackers.
According to the Hebrew Channel 12, the hack occurred this morning, noting that among those hacked was the account of Yair Lapid, the party leader.
While the There is a Future party said that the problem had been resolved and that the Knesset security officer had been informed about it, other sources said that the General Security Agency (Shin Bet) had been informed and had opened an investigation into the incident.
Tags