Sat 13 May 2023 11:49 am - Jerusalem Time
Actor Jamie Foxx released from hospital after suffering "medical complications"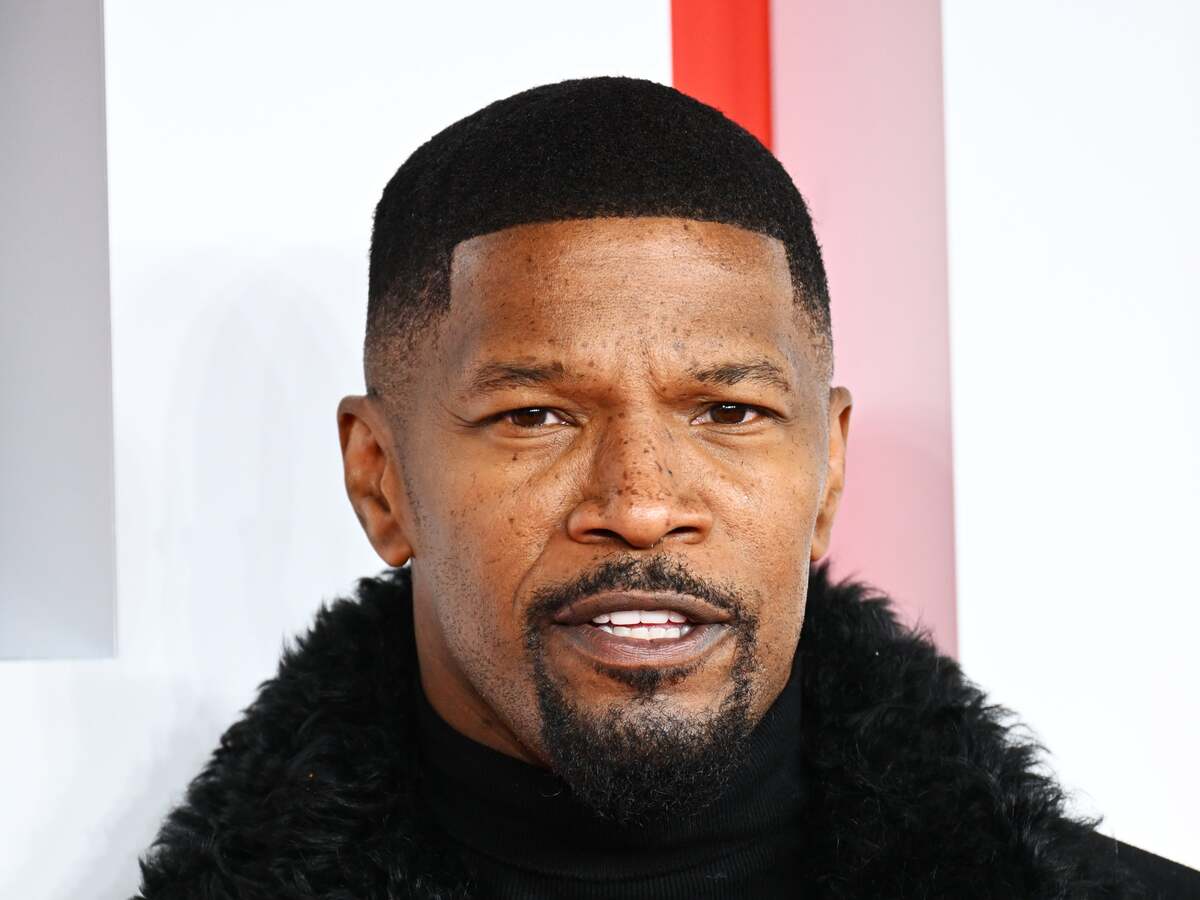 Oscar-winning American actor Jamie Foxx has been discharged from hospital and is in the process of recovering from "medical complications," his daughter and his agent announced Friday.

And the 55-year-old star was transferred last month to a hospital in the state of Georgia in the southern United States, where he was filming a movie for Netflix.

Since then, no details have been revealed about the actor's medical condition, which has led some to speculate that his condition is deteriorating.

But his daughter, Corinne Fox, made sure to dispel the rumors in an Instagram post on Friday.

She expressed her dissatisfaction with the media speculation, saying, "My father was discharged from the hospital for weeks and he is recovering. He was even playing pickleball yesterday," which is a popular sport in the United States that combines elements of badminton, table tennis and tennis.

Jamie Foxx's agent confirmed the information to AFP, without providing further details.

During his career, Jamie Foxx won, in particular, an Oscar in 2004 for his remarkable performance of the character of singer Ray Charles, the legend of soul music, in the biopic "Ray".

Also, he was nominated for an Oscar for his role in the movie "Collector" in the same year, and he also imprinted minds in the recent period through his performance as a slave who yearns for freedom in the Western movie "Django Unchained" by Quentin Tarantino.

On April 12, Corinne Fox wrote on Instagram that her father had "suffered medical complications," but "fortunately, with immediate intervention and good care, he is making a full recovery."

And the actor himself wrote on Instagram last week that he "appreciates all the love" he's received.
Tags