Fri 12 May 2023 9:46 am - Jerusalem Time
Trump is challenging a jury's verdict that found him guilty of sexual harassment and defamation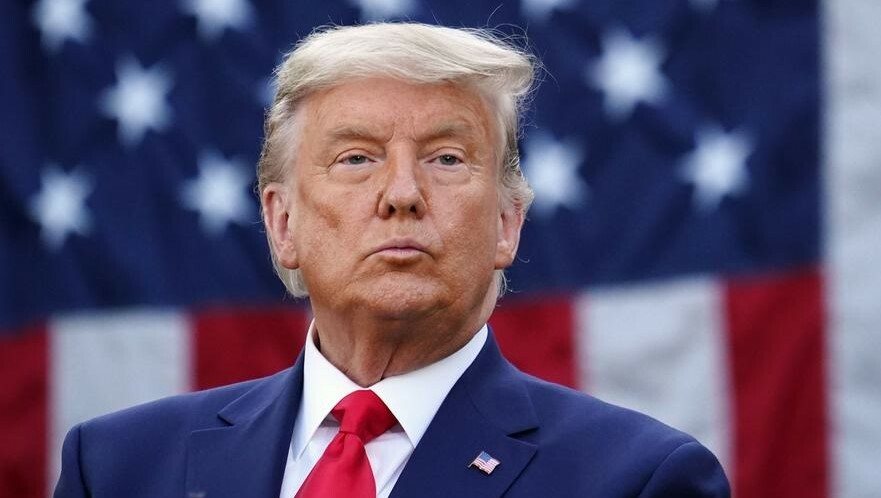 Former US President Donald Trump moved on Thursday to challenge a jury verdict that held him responsible for the sexual harassment and defamation of writer E. Jean Carroll.

Trump's lawyers filed a notice of appeal with the US 2nd Circuit Court of Appeals on Thursday afternoon.

Carroll accused Trump of raping her in the mid-1990s in the changing room of a Manhattan department store in New York City and later defaming her by accusing her of lying.

A jury earlier this week found Trump guilty of sexual harassment and defamation but found him not liable for rape. Carroll was subsequently awarded US$5 million in damages.

Trump called the verdict a "disgrace" and "a continuation of the greatest witch hunt of all time," describing the author's accusations as "a hoax and made up."

Carole's attorney, Roberta Capla, said she may file another lawsuit after the comments.

Trump, a Republican who held the White House from early 2017 to early 2021, announced his candidacy again for the presidency of the United States.
Tags