Wed 24 May 2023 3:19 pm - Jerusalem Time
Netflix charges extra fees for sharing account passwords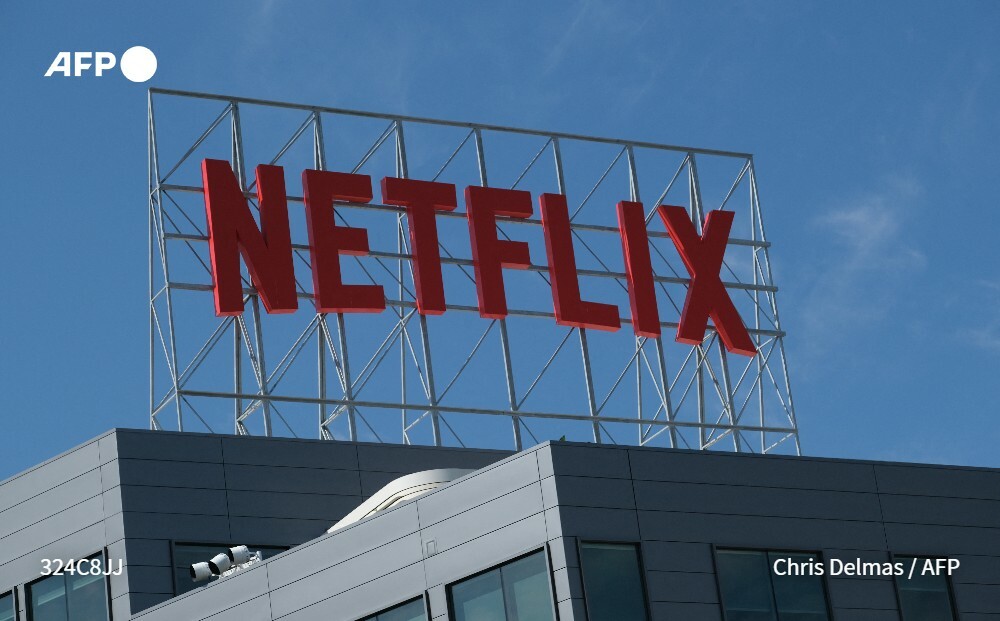 Netflix announced that its users in more than a hundred countries, including the United States, are now obligated to pay an additional fee if they want to provide other people who do not reside in the same store with the passwords that allow them to use their accounts on the platform.

The leading platform in the field of streaming has been working for about a year to test this new formula as part of its endeavor to diversify its revenue sources, and it has previously applied it in some countries, most notably Canada, after it lost part of its subscribers during the first half of 2022 before it rebounded again in the second half.

And "Netflix" stated in a statement last February that "more than 100 million families share their accounts with others," which negatively affects the platform's ability "to invest in large films and TV series."

Prices vary by country, as American families, for example, will have to pay about eight additional dollars each month to enable someone else to use their account.

In France and Spain, the fee is six euros per month, while in Portugal it is limited to four.

"Your Netflix account is for you and the people who live with you, i.e. your family," said an email sent by the platform on Tuesday to all its concerned subscribers.

The message explained the two solutions available to those who already share passwords for their accounts, the first of which is that they can add a subscriber by paying the additional amount, and the second is to transfer the profile of a person from outside the family to their subscription.

And "Netflix" also reminded that subscribers can continue watching their programs while they are outside the home.

And "Netflix", which has more than 232 million subscribers, launched last November a new, cheaper subscription that includes ads with the programs, after it hesitated for years to take this step. The number of active users with this type of subscription has become about five million per month, according to the group.

As for the password restriction policy, its adoption was delayed, but what encouraged the group to proceed with it was the success of its testing and implementation in Latin America and finally in Canada, according to Co-General Manager Greg Peters.
Tags