Wed 24 May 2023 9:38 am - Jerusalem Time
The state of Carolina adopts a text that restricts the right to abortion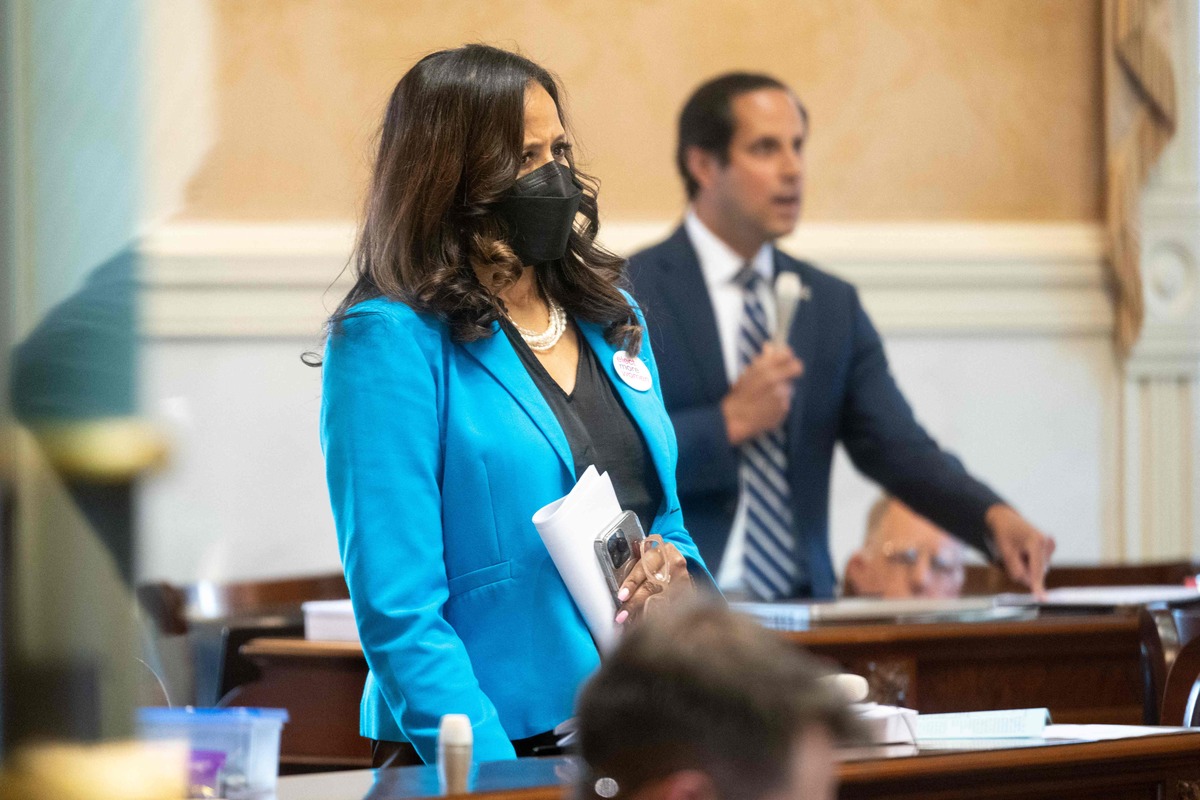 South Carolina voted Tuesday to ban abortion after six weeks of pregnancy, greatly limiting it, despite a political battle against the provision by five women senators in the state, three of whom are Republicans.

The Republicans tried several times to pass this law in the Senate in this state in the southeast of the United States, which is composed mainly of men.

They ran into stiff opposition from the five women senators. The three Republicans did not hesitate to defy their party's instructions.

During the debates, Republican Representative Sandy Sen accused her male colleagues of "a symbolic blow to women by repeatedly raising the issue of abortion."

But senators opposed to abortion finally gathered enough votes to pass the measure. It will have important consequences for obtaining an abortion because many women in their sixth week of pregnancy do not know they are pregnant.
Before it becomes law, it is supposed to be signed by Republican Governor Henry McMaster.

But McMaster made no secret of his intentions. "I am eagerly awaiting the signing of this text to make it law as soon as possible," he said in a tweet on Twitter, considering that his mandate would kill "more innocent lives."

The US Supreme Court overturned the constitutional protection of the right to abortion last June, leaving states free to legislate in this regard. Since then, about 15 states have banned it.

South Carolina, which is surrounded by several states that have banned abortion, has become a haven for women seeking abortions, to the extent that its Republican members of Parliament made this an argument to defend its ban.

Senator Shane Massey lamented that the state had become "the abortion capital of the Southeast."

Organizations advocating for the right to abortion condemned the decision. "This is a devastating decision for the people of South Carolinians and for an entire region where access to abortions is steadily diminishing," said Alexis McGill Johnson, president of the influential Planned Parenthood.

But she stressed that politicians "will not have the last word" and promised to launch legal prosecutions.
Tags