Sat 20 May 2023 1:19 pm - Jerusalem Time
A 90-year-old policeman was electrocuted...she was "armed with a knife"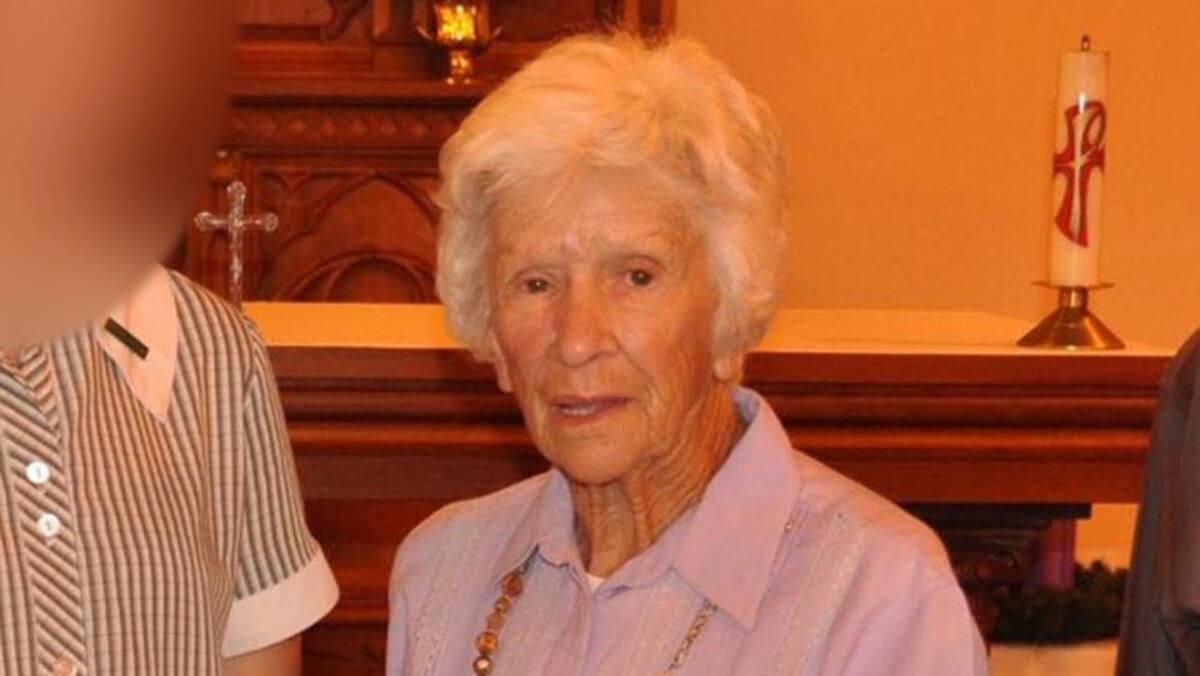 An Australian police official announced on Saturday that there was no intention of the security establishment to publish pictures taken by a camera attached to the body of a policeman who used a stun gun against a 95-year-old woman suffering from dementia.

The elderly woman, Claire Noland, is in hospital in a critical condition, three days after she was electrocuted during a police intervention in a nursing home, in an incident that shocked Australia and made headlines in international media organizations.

On Wednesday, police officers were summoned to a nursing home in the state of New South Wales to restrain a woman "armed with a knife", the police said in a statement.

The police confirm that they urged Noland to leave the knife, but she walked towards them with a "slow pace" leaning on a walking aid, which prompted one of the officers to use his stun gun against her.

Asked at a press conference about political calls for the intervention images to be released, New South Wales Police Commissioner Karen Webb said: "I don't see any reason for them to demand to see" the images.

And Webb explained, based on the "legal obligations" associated with the surveillance devices, that there is no "intent to disclose (the images) unless there is a path at the end of the (investigation) that allows them to be revealed."
She pointed out that the investigation into the use of the stun gun "will take time."

And Australian Senator David Showbridge called the police to publish the pictures taken by the camera installed on the body of the policeman.
"The public has a right to know what the police have done, and this cannot be overshadowed by a special police investigation of itself," he said.

Webb promised that the investigation would follow an "appropriate course", to be conducted by the state's homicide battalion under the supervision of a security forces oversight committee.

Noland, a grandmother of 24 grandchildren and 31 great-grandchildren, faces an unclear fate, according to Webb, who spent time with the family in hospital on Friday.
Tags