Sat 20 May 2023 11:08 am - Jerusalem Time
Increasing prison sentences for parents convicted of causing the death of their obese daughter in Britain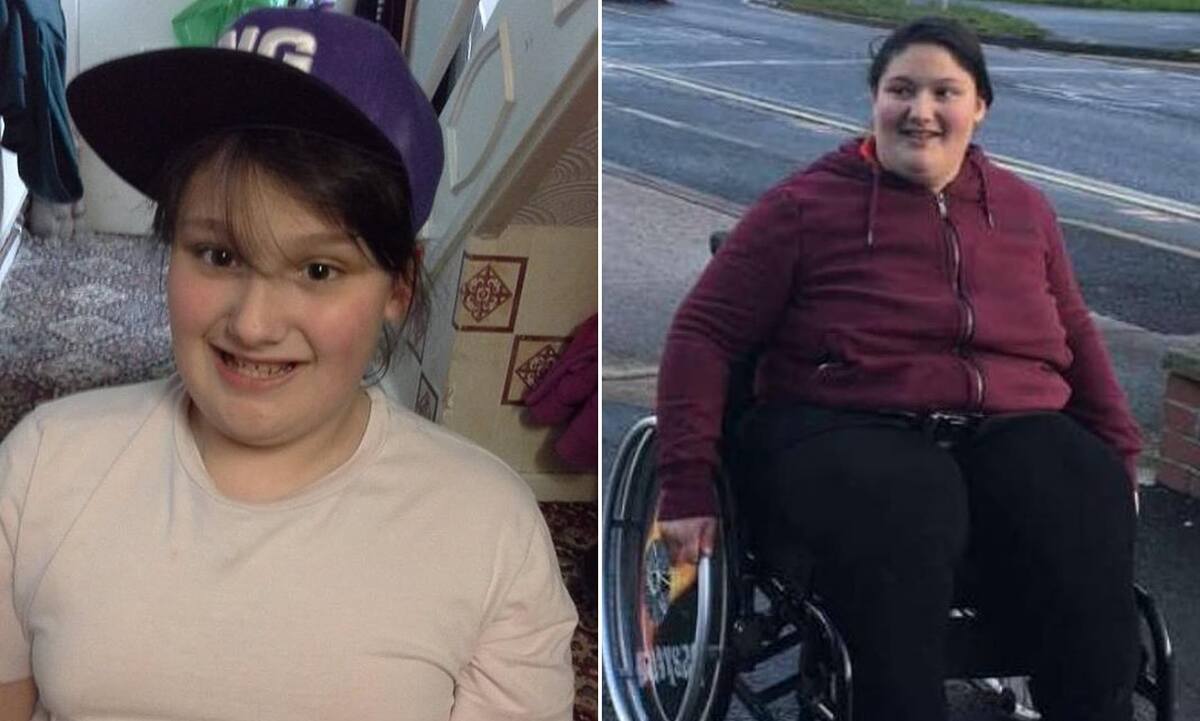 A British Court of Appeal toughened a sentence imposed in early March and sentenced two parents to six years in prison for causing the death of their daughter, an obese teenager who spent her life in squalid conditions, due to negligence.

And Kaylia Titford, 16, was found dead in conditions described in court as "not even suitable for an animal", wearing dirty clothes and sheets, after she died inside the family's home in Newton, Wales, in October 2020.

The girl weighed 146 kilograms, and she died of an infection caused by an ulcer resulting from her obesity and permanent inactivity.
Her father, Alun Tetford, 45, who denied the facts, was sentenced in early March to 7 and a half years in prison, while her mother, Sarah Lloyd-Jones, 40, who pleaded guilty, was sentenced to 6 years in prison.

On Friday, during an appeals trial launched by the Public Prosecutor's Office, the sentences issued against them were increased to 10 years for the father and 8 years for the mother.

"The circumstances (of Caylea's death) can only be described as extreme. Caylea lived in unimaginable misery," Andrew Popplewell, one of the three judges conducting the trial, said Friday.

As for the lawyer representing the Public Prosecutor, he believed that the preliminary rulings were "unnecessarily lenient" and did not reflect "the guilt, the seriousness of the crime, and the aggravating circumstances."

The emergency services, who were called to the teenager's home on October 10, 2020, to confirm her death, spoke of a "stench" smell in the bedroom. Worms were found at the scene and experts believe they were feeding on the body, according to information provided in the first trial.

And Kaelia was living there, motionless, in dirty sheets, lying on dog mats. Her room was filthy and full of urine bottles.

According to the prosecution, the young woman, who has not been monitored on a nutritional and physical level since 2017, did not leave her bed during the COVID-19 pandemic. Her wheelchair became too small for her, and she did not go back to school after the pandemic restrictions were lifted.
Tags