Wed 17 May 2023 3:44 pm - Jerusalem Time
Five dead in floods in Italy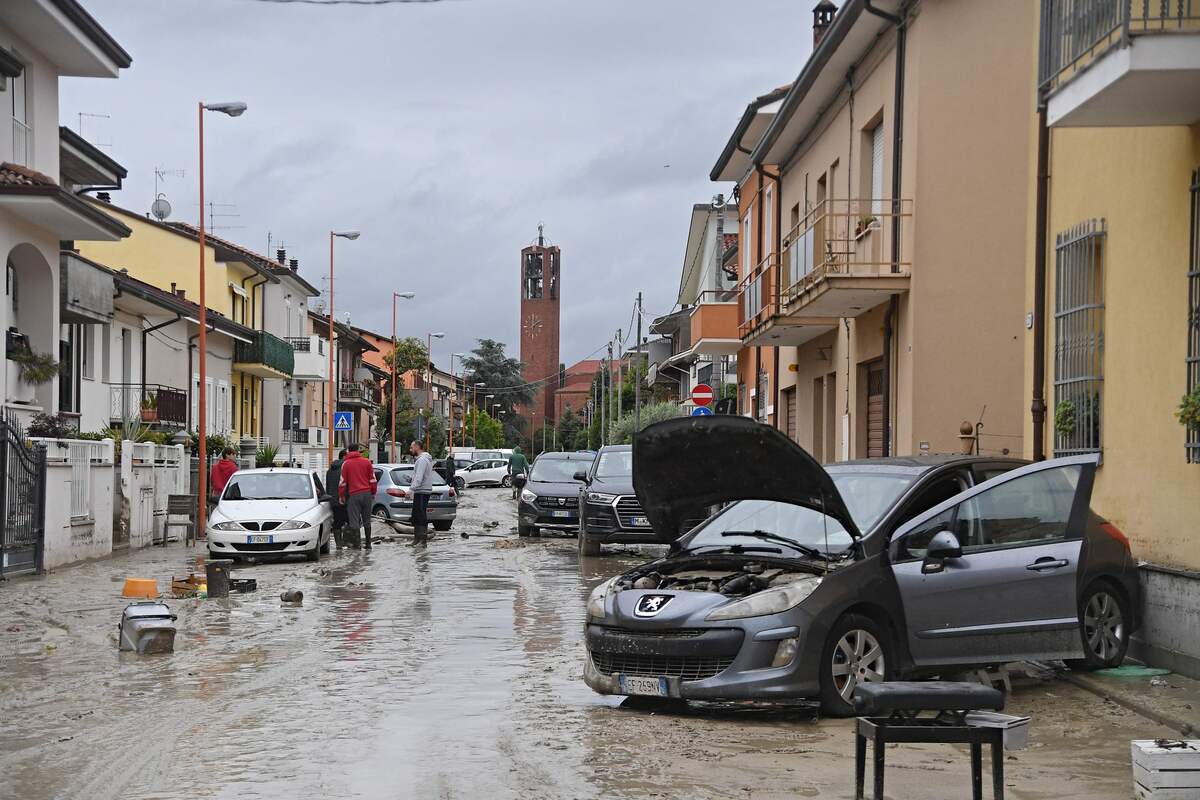 Five people have been killed in floods in central northern Italy, according to a provisional toll announced by the police to AFP on Wednesday.

"The number of confirmed victims is five," said Forli Cesena police in the Emilia-Romagna region.

"In total we have three victims in Forlì, one in Cesena and one in Cesenatico. It may be a German man who went missing a few days ago in Rimini," a district police official said.
Tags