Wed 17 May 2023 12:49 pm - Jerusalem Time
Washington allocates a $10 million reward for the arrest of a Russian hacker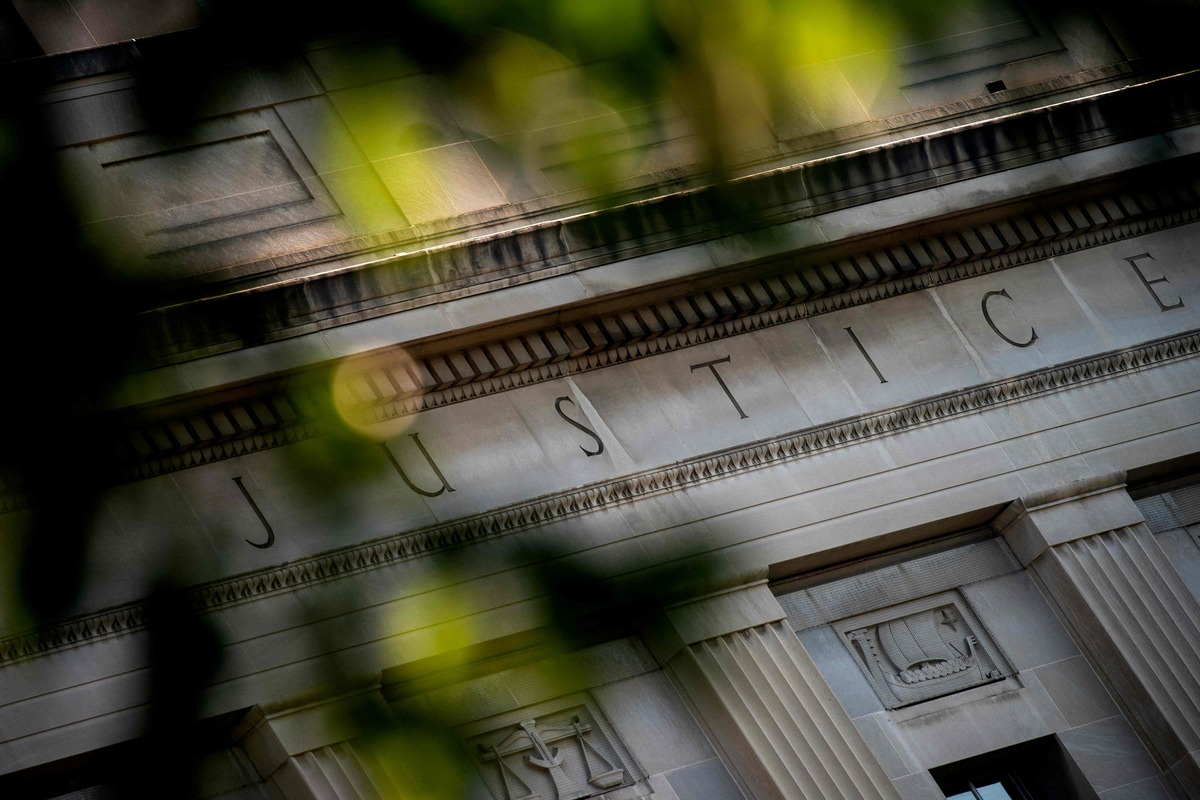 The United States has set aside a reward of ten million dollars for information that will lead to the arrest and conviction of a Russian hacker accused of being behind attacks targeting especially Washington police, schools and hospitals.

And the US Department of Justice said in a statement that Mikhail Matveev is accused of using electronic ransom programs, such as "Lockbit", "Babook" and "Hive", to attack targets in the United States from Russia with the intention of obtaining from his victims financial ransoms amounting to a total value of 200 million. dollar.

The statement quoted Philip Selinger, the New Jersey federal prosecutor, as saying that the hacker was "encrypting the data of many victims, especially hospitals, schools, associations and police units," including the Washington police, and asking the owners for sums of money in exchange for their release.

The ministry added that the hacker used several pseudonyms, including "Wazawaka", "M1X" and "Boresylcin".

Internet hackers use ransomware to penetrate vulnerable information systems and encrypt or steal their data. After that, the hackers ask the owners of these systems to pay a financial ransom in exchange for decrypting this encryption, at the risk of publishing it or not decrypting it.

The US State Department offered a $10 million reward for information leading to his arrest and conviction.
If convicted, Mikhail Matveev faces up to 20 years in prison.
Tags