Wed 17 May 2023 10:19 am - Jerusalem Time
Elon Musk defends his Twitter decisions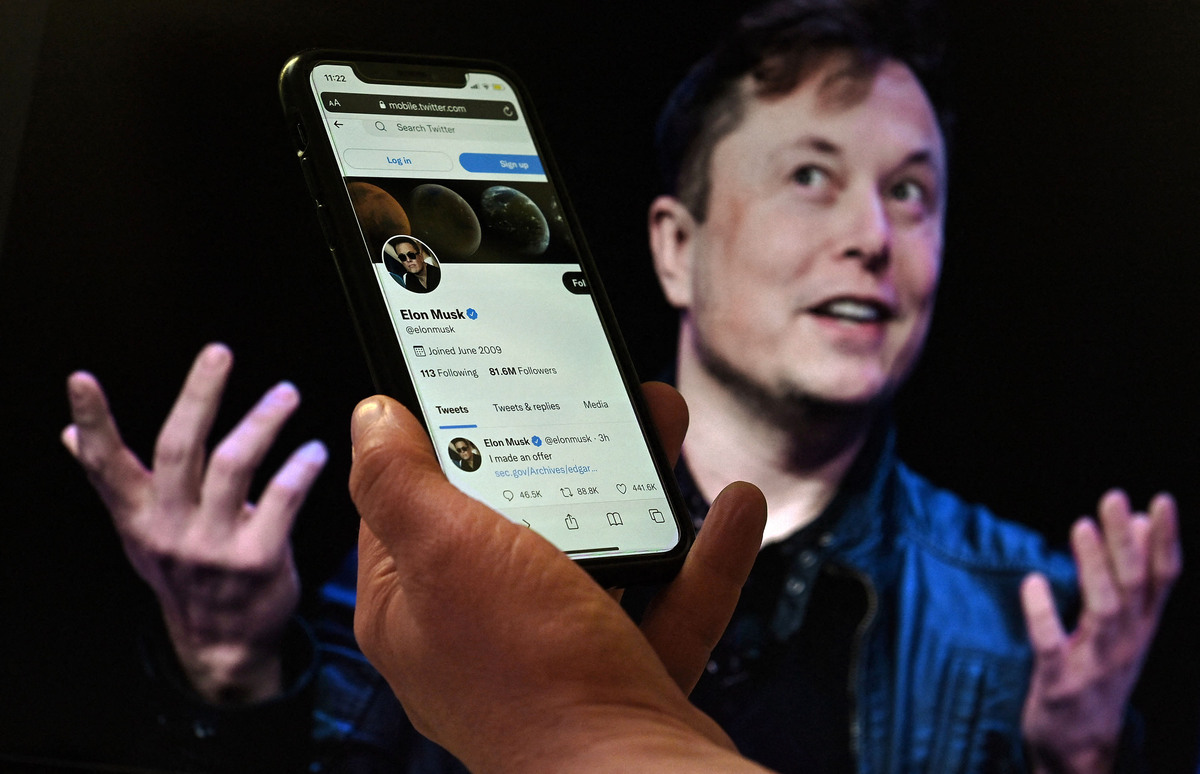 Elon Musk has defended his decisions related to Twitter and indicated that he will devote more time to managing Tesla, promising once again to manufacture fully self-driving cars by next year.

"I say what I want, and if I lose money as a result, no problem," Musk said in an interview with CNBC after a general meeting of Tesla.

The journalist he was interviewing asked him why his tweets contained provocative messages, similar to those in which he recently accused Jewish businessman George Soros of "hating people."

Since the billionaire's acquisition of the social platform six months ago, a large number of advertisers have left it, following Musk's decisions to tolerate controversial content and reactivate the accounts of previously banned personalities on the social network, such as Donald Trump.

Musk said that the former US president has not yet resumed tweeting, but if he once again indicates that fraud occurred in the election results, his tweet will be corrected thanks to contributors who add "notes" to potentially misleading tweets.

The billionaire also defended the collective dismissal of his employees, considering this step necessary to "achieve balance", and his refusal to work remotely.

He said, "They want everyone to go to work: the worker to the factory and the cook to the restaurant to prepare dishes for them, but they don't want to go to the offices! This is nonsense!", before confirming that he himself only takes two or three days off from work. annually.

Elon Musk recently appointed Linda Iaccarino, director of advertising at NBC Universal, to take over the presidency of Twitter to succeed him.

Musk will continue to pay attention to social network technology, but above all he intends to devote additional time to managing Tesla, especially in terms of developing artificial intelligence in electric cars.

"I think Tesla will have an artificial intelligence program similar to ChatGBT, if not this year, next year at the latest," he said.
Tags