Tue 16 May 2023 4:28 am - Jerusalem Time
Musk chooses Linda Iaccarino, CEO of Twitter, to replace him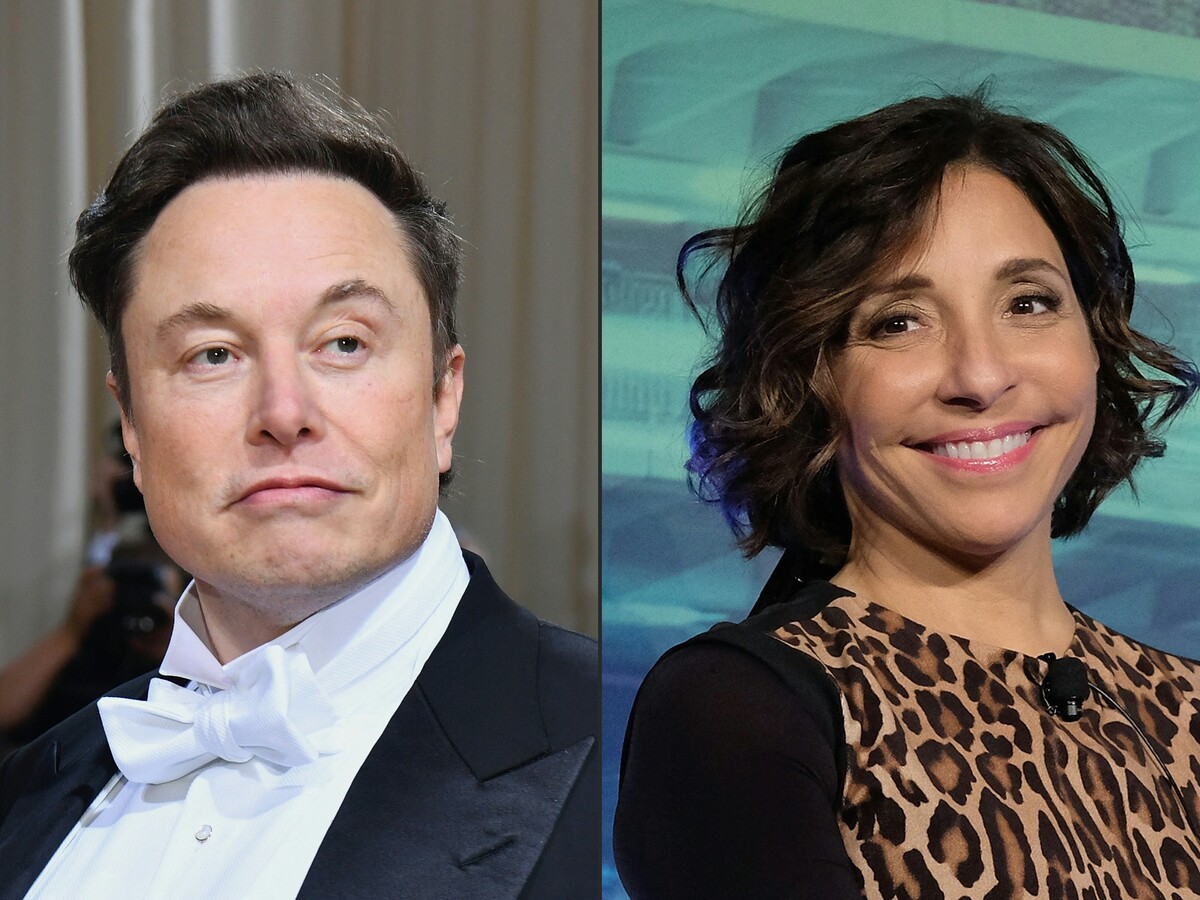 Elon Musk has chosen NBC Universal's advertising director Linda Iaccarino to succeed him as Twitter's helm, in the midst of his efforts to give a new impetus to the platform he bought last year for $44 billion.

Iaccarino is a highly respected person, and on Friday she stepped down with "immediate effect" from her position at "NBC Universal", after rumors circulated that she would take over the CEO of Twitter to succeed Musk.

Musk has been subjected to widespread criticism since he began supervising Twitter, on the grounds that this role distracts him from his other duties in his companies, Tesla and SpaceX.

Likewise, it has sparked controversy since its acquisition of the Twitter platform in October, when it laid off the majority of its employees, and allowed the return of extreme right-wing personalities to activate their accounts in exchange for suspending the participation of other personalities and journalists, and for charging financial fees for services that were free.

On Thursday, Musk announced the appointment of a new president in his place for the Twitter platform and the emerging "X" company, which will become its owner.
Musk, through his account on the social networking platform, expressed his enthusiasm "to appoint a new CEO for X / Twitter," without revealing her name.

He stressed that the new official "will begin her duties within about six weeks."

Iaccarino's departure from the company that owns NBC, Universal and Telemundo comes a few weeks after she interviewed Musk at a marketing conference in Miami.

Iaccarino began working for NBC Universal in 2011.

In December, Twitter users supported Musk's stepping down from the platform's presidency, according to the results of the controversial American rich man's pledge upon its launch to abide by its results.

The poll came weeks after he assumed the highest position on the platform, which he acquired in 2022.

Musk indicated that he would move to the position of "executive chairman" and chief technology officer, provided that his duties would include "supervising production, systems operations, and programs."

More recently, Musk made Twitter part of a startup technology company called "X", with the platform keeping its name. He spoke of his intention to launch an application called "X", which combines various services such as messaging and payments.
This week, he announced his intention to launch an encrypted direct messaging service via Twitter, in addition to voice and video calls.
Tags