Sun 14 May 2023 11:43 am - Jerusalem Time
Accusations of "Tik Tok" of illegal practices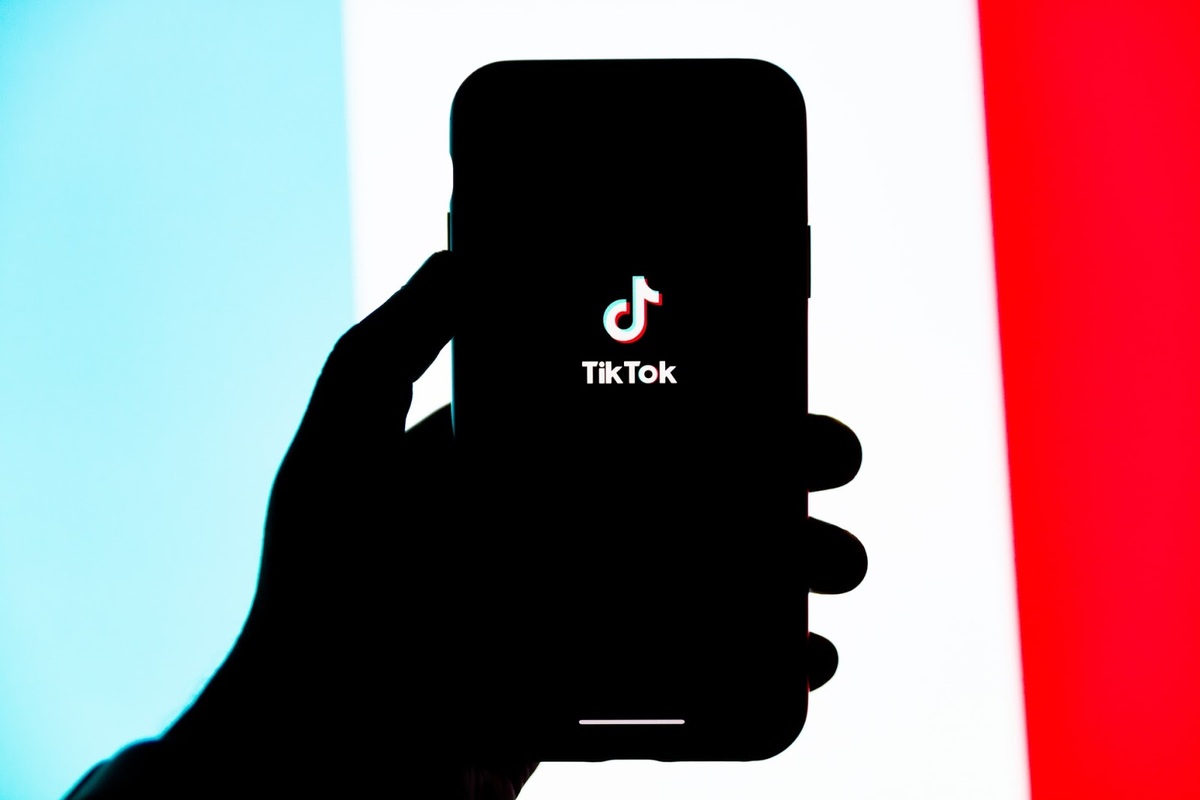 A former manager of "ByteDance" in the United States is suing the company that owns the "Tik Tok" application, accusing it of firing him because he gave a warning about its illegal practices.

Many US officials are calling for TikTok to be banned in the United States, stressing that the popular platform allows Beijing to collect user data without their knowledge and influence their opinions, which the application constantly denies.

According to the lawsuit filed in the San Francisco court on May 1, shortly after his appointment to his position in California in the summer of 2017, Yintao Yu discovered that ByteDance was "stealing" videos posted on rival networks Instagram and Snapchat to put on their platforms.

Yu, who was heading the engineering department at ByteDance in the US, alerted his bosses in the company, but to no avail, "The intellectual property theft continued without a hitch." Yu was dismissed from his position in November 2018.

On Friday, the plaintiff filed an amended lawsuit accusing ByteDance of "acting as a propaganda tool for the Chinese Communist Party."
Yu said he saw ByteDance highlight content that "expresses hatred of Japan," while excluding content that "expresses support for pro-democracy protests in Hong Kong."

According to the former employee, the CCP had "continuously superior access to all company data, including data stored in the United States".

Contacted by Agence France-Presse, a spokesman for the company said that ByteDance intends to "vigorously confront" these baseless allegations and accusations.

He added, "Yo worked for ByteDance for less than a year (...) He was interested in an application called Flipagram that was withdrawn from the market years ago for commercial reasons."

The plaintiff is seeking an injunction to force the company to stop the practices described in the complaint, and to obtain damages, of which it intends to pay "a substantial portion" to Asian-American civil rights organizations.

"My client is the most senior ByteDance official speaking out" about illegal practices attributed to the company, his lawyer, Charles Jung, told AFP on Saturday.

"It is concerned about the data protection of users in the United States, the ethical conduct of the application and the welfare of ByteDance employees," it added.

The issue of access to personal information of American users has been raising tension for years between the US authorities and the company, which has taken measures to ensure that this data is stored on servers in the United States.

At the end of March, during a congressional hearing, the head of TikTok Xu Qiu again denied that China had access to this data. However, a number of members of Congress questioned the validity of this claim.

The White House recently encouraged an American company to acquire TikTok so that it could continue its activities in the United States.
Tags