Fri 12 May 2023 11:21 am - Jerusalem Time
Adidas intends to sell a portion of its Yeezy shoes and donate the proceeds to NGOs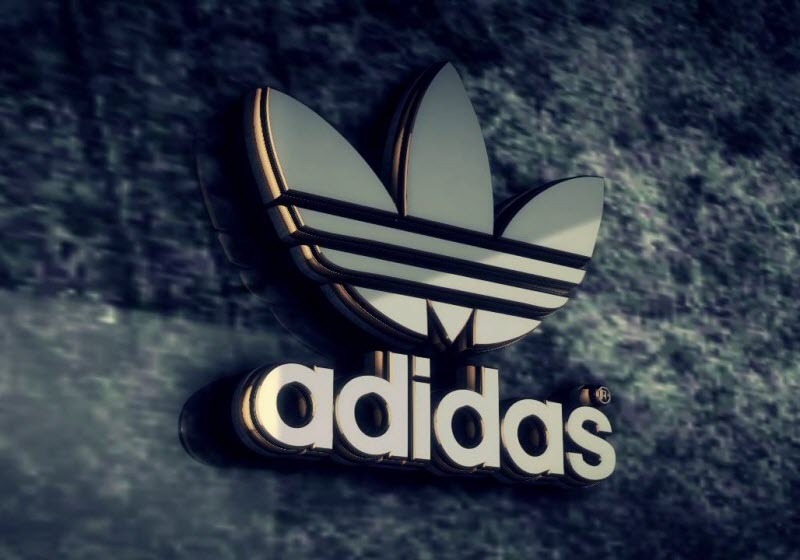 The German company "Adidas", which specializes in sports equipment, intends to sell part of the "Yeezy" sports shoes that it manufactured in cooperation with the controversial rapper Kanye West, and donate the proceeds to non-governmental organizations, according to what the head of the group announced Thursday.

Last October, Adidas was forced to end its cooperation with West, after his anti-Semitic remarks, which prompted it to search for a solution for thousands of Yeezy sneakers, which had achieved great success over the years.

"We have been trying for four months to find a solution to the stock of Yeezy sports shoes, as burning the goods is not a solution," Adidas President Bjorn Golden said during a general meeting of the group.

He added, "After discussing with various non-governmental organizations and many organizations that were harmed by West, they all confirmed that getting rid of the shoes is not the most appropriate solution."

"What we're trying to do right now is sell some of the Yeezy shoes and donate the proceeds to organizations that help us and have also been affected by West's comments," he added.

And he added, "We do not yet know when and how we will accomplish this task, but we are working on it."

Logically, the rapper, known as Ye, is supposed to get a percentage of the sales.

At the end of March, the remaining stock of Yeezy shoes at Adidas was valued at 500 million euros, while its sale is likely to generate 1.2 billion euros.
Tags