Mon 08 May 2023 9:55 am - Jerusalem Time
Australia cancels the lighting of the famous opera building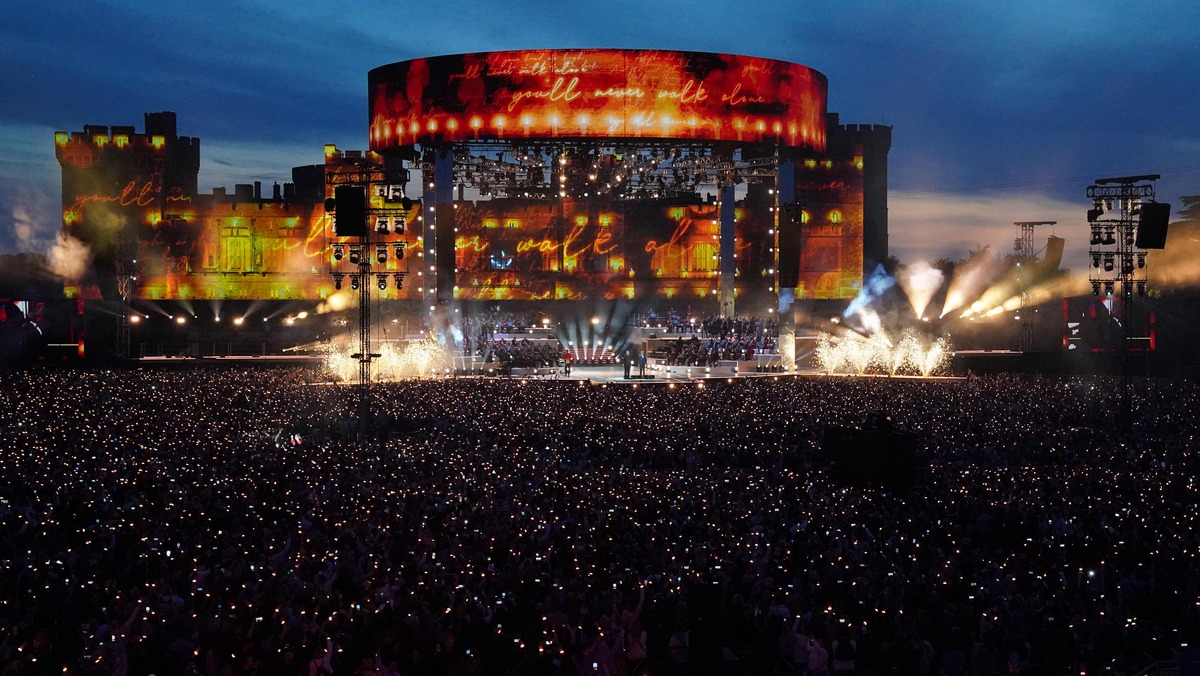 Australia has witnessed a controversy over the monarchy among its officials in the wake of the decision to cancel the lighting of the famous Sydney Opera House on the occasion of the coronation of King Charles III.

The sails of the architectural masterpiece that were established in Sydney Harbor fifty years ago are lit on important occasions such as the anniversary of the invasion of Ukraine, Gay Pride Day, the death of Queen Elizabeth II, and others, which did not happen on the occasion of Charles's coronation, as it remained turned off.

New South Wales Premier Chris Means announced that he had canceled a plan by his predecessor to light the building in honor of Charles, who is the head of state of Australia.

"I would dedicate this to Australia and Australians, moments of sacrifice and heroism for the country, or when there is an important international event in Sydney," Means said in a radio interview on Monday.

The state premier said the building's sails were lit 70 times last year, compared to 23 times a decade ago, at a cost of between 80,000 and 100,000 Australian dollars ($54,000 to $67,000) each time.

He told Radio 2GB in Sydney that people had many options to celebrate the coronation, including on television.

"It wasn't in Sydney, it was in London," Means said. "Of course, I respect the new king, but I am aware of where and when we should spend the taxpayers' money," he added.

Means, who belongs to the Labor Party, became premier of New South Wales on March 25, after his party won the state elections.

Means confirmed that he would not apologize to those whose decision disappointed them.

As for the Australian Prime Minister and Labor Party Chairman, Anthony Albanese, who attended the coronation, he is openly supportive of the republic.

"We are facing a surreptitious campaign for republican rule in Australia by the current government, despite the prime minister's parade in London declaring his allegiance to the king," said Philip Penwell, president of the Royal Australian Association.

Opinion polls show that many Australians want to do away with the monarchy in favor of republican rule.

A referendum on the republic is scheduled for later this year, but after another scheduled referendum on giving Indigenous peoples the constitutional right to be consulted on laws that affect them.
Tags