Tue 28 Mar 2023 2:44 pm - Jerusalem Time
Russian oil exports to India increased 22 times in 2022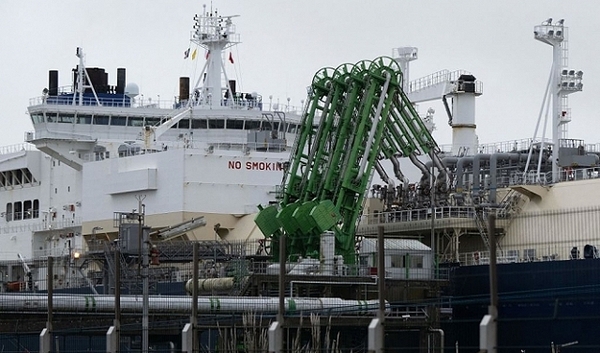 Russia announced on Tuesday that its oil exports to India increased 22 times in 2022, in an indication of its transformation into the giants of the Asian continent in the midst of the conflict in Ukraine .

Russia shifted its oil exports to India and China last year after European Union countries sought to end their dependence on Russian energy supplies after Moscow invaded neighboring Ukraine.

The European Union imposed an embargo on Russian oil exported by sea and set a ceiling for the price of Russian crude that was agreed upon with the Group of Seven.

This shift led to China and India getting Russian supplies at a lower price.

"Most of our energy resources have been redirected to other markets, to the markets of friendly countries," said Deputy Prime Minister in charge of Energy Affairs Alexander Novak.

Novak added, "If we take, for example, oil shipments to India, they increased 22 times last year."

Novak, who is in charge of Russia's energy sector, noted that supplies to China have also increased "as a result of the great effort that has been made in this field."

Russia, a major oil producer allied with the Organization of the Petroleum Exporting Countries (OPEC), cut its crude oil production by half a million barrels this month in response to Western sanctions.

Novak announced last week that this cut, which constitutes 5 percent of Russia's daily production, will continue until June.
He said that this step falls within the framework of responding to Western sanctions that target the oil sector to reduce Moscow's ability to finance its army.

The International Energy Agency said this month that Russia's oil revenues fell by almost half in February compared to last year.
Tags