Tue 09 May 2023 10:18 am - Jerusalem Time
Saudi Aramco announces a 19% decrease in profits in the first quarter of 2023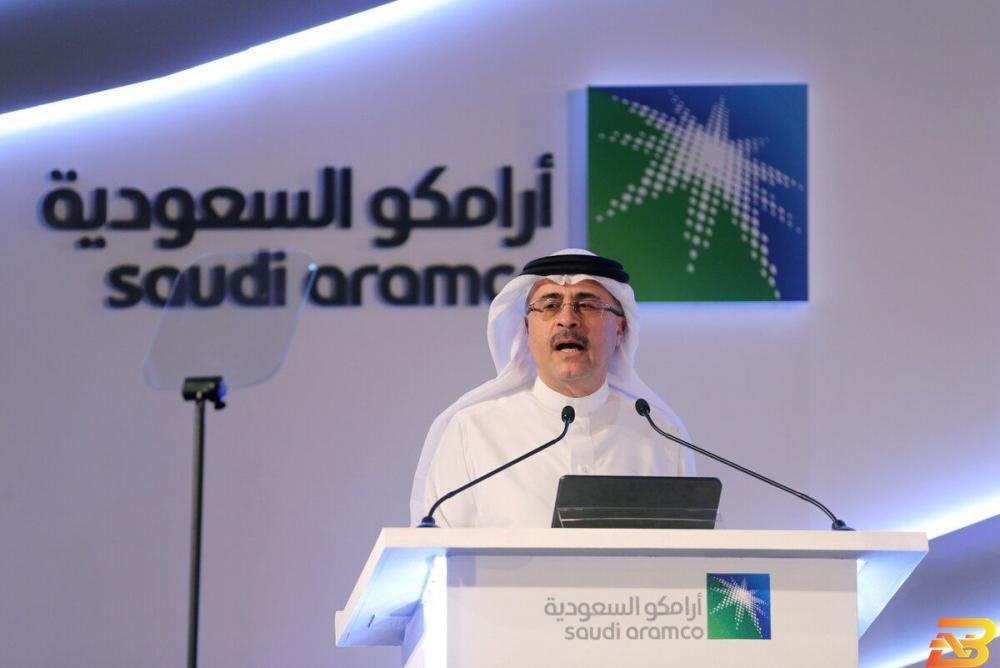 Saudi Aramco announced on Tuesday that it achieved a net profit of $31.87 billion in the first quarter of 2023, compared to $39.5 billion in the same period of 2022, a decline of 19.25 percent, due to the decline in oil prices.

The giant Saudi company announced that its net profit amounted to 119.54 billion riyals ($31.87 billion) in the first three months of the year, compared to 148.03 billion riyals ($39.5 billion) in the same period last year.
She attributed "this decline mainly to the decline in crude oil prices."
Tags