Thu 04 May 2023 3:15 pm - Jerusalem Time
Volvo announces the abolition of 1,300 administrative jobs to cut costs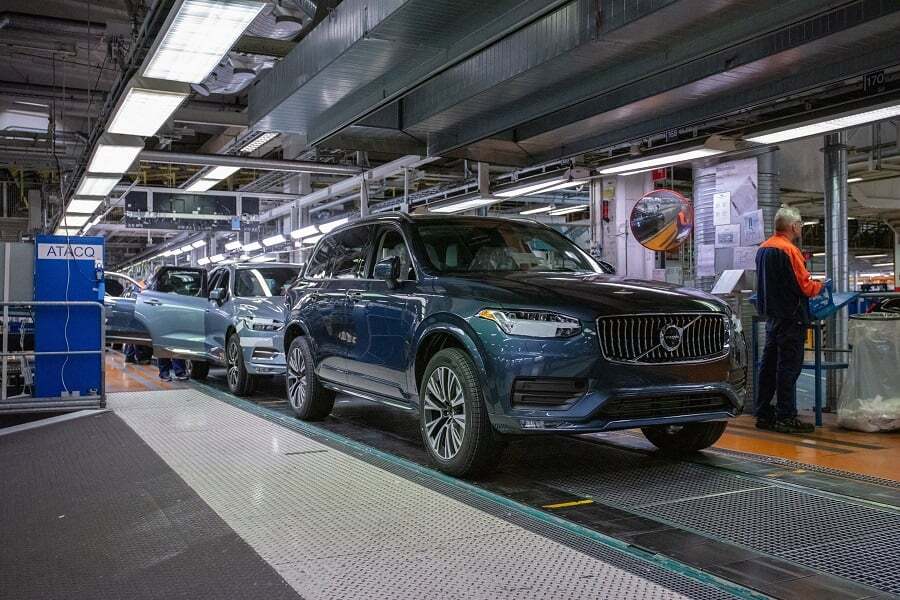 The Chinese-owned Swedish company Volvo announced Thursday that it will cut 1,300 administrative jobs in Sweden in an effort to cut costs, warning that it will take similar measures in its operations around the world.

The company's CEO, Jim Rowan, said in a statement that cost-cutting measures taken last year were "starting to bear fruit," but "it's clear we need to do more."

"The economic situation, rising raw material prices and increased competition are likely to remain a challenge for our industry for some time," he added.

The company explained that the abolition of administrative jobs represents about 6 percent of its employees in Sweden.

While Thursday's announcement concerned Sweden only, the company said it would "cut costs and increase efficiencies across its global operations in the coming months."

In late April, the company reported a drop in first-quarter profit, despite higher sales, and said it was "evaluating the need for more targeted cost-cutting measures."

On the other hand, the company, which aims to become 100% electric by 2030, said that one-fifth of the cars sold in the first quarter were electric.
Tags