Thu 30 Mar 2023 10:46 am - Jerusalem Time
Jerusalem Electricity: We have extracted a decision to purchase reduced electricity rates for the benefit of subscribers in Jerusalem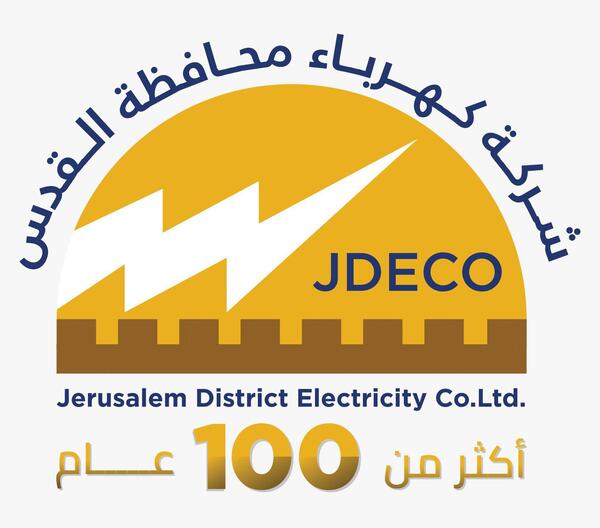 M. Hisham Al-Omari: The company made huge efforts to achieve this achievement and refused to add more costs to our people in Jerusalem.
The Jerusalem Electricity Company succeeded in extracting a decision from the Israeli Services Authority to purchase a reduced tariff for subscribers living in East Jerusalem by up to 6%, after long and deep negotiations with the Israeli supplier that lasted for more than 10 years.
The Chairman and General Manager, Eng. Hisham Al-Omari, revealed in a press statement issued this evening, Wednesday, that the company and its board of directors made huge efforts and rejected the request of the Israeli Services Authority to add more costs to the Jerusalemite citizen, through its repeated request to raise the tariff for our subscribers in Jerusalem.
The Chairman of the Board of Directors described this achievement as "great and important" and that it was achieved in difficult circumstances from which the company suffers and financial pressures due to the continuation of thefts and infringements, stressing that the Jerusalemite citizen will experience reduced prices in the tariff rate during the coming period, which will enhance his steadfastness in the Holy City, and that the amounts The savings that the company will save from this decision will go in favor of development projects and infrastructure projects.
Tags