Thu 30 Mar 2023 9:46 am - Jerusalem Time
Ukraine aims to increase renewable energy to 50 percent to enhance energy security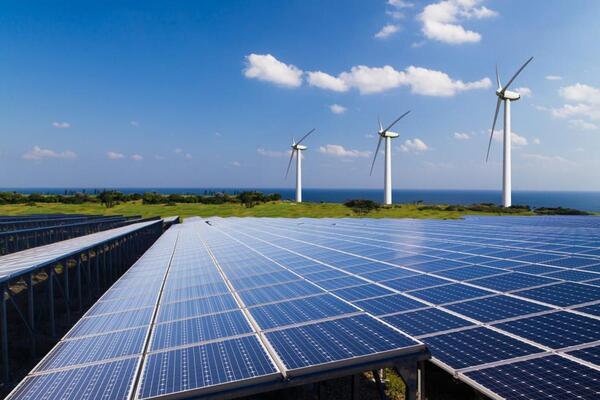 Ukraine aims to increase the share of renewable energy in the country to 50 percent to enhance energy security, Ukrainian Energy Minister Herman Galushenko said Wednesday.

"We must promote the development of renewable energy sources and accelerate energy transition. This is a matter of national security and the safety of electricity transmission," Galushenko was quoted by the press service of the Ministry of Energy as saying.

And he added that the transition to green energy will allow for the decentralization of electricity generation, reduce the vulnerability of the energy system, and increase the security of energy supplies.

It is worth noting that between 2011 and 2021, the share of renewables in Ukraine increased from 4 percent to nearly 14 percent.

It is reported that Ukraine's energy strategy has set a goal of increasing the share of renewable energy sources in the energy mix to 25 percent by 2035.
Tags