Tue 28 Mar 2023 5:12 pm - Jerusalem Time
The European Union gives its final approval to ban sales of new cars powered by fossil fuels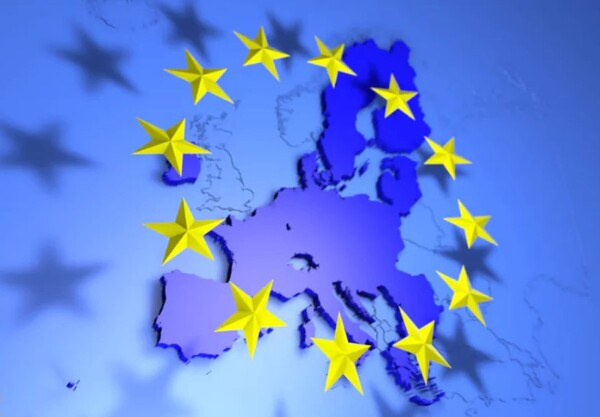 European Union countries gave final approval Tuesday to ban sales of new fossil-fuel cars from 2035, after Germany dropped its reservations.

The vote was a formality, after the ambassadors of the European Union countries, on Monday, endorsed the historic agreement.

The majority of the European bloc's ministers agreed to the ban on Tuesday during a meeting in Brussels, with Poland being the only opposition, and Bulgaria, Italy and Romania abstaining from the vote.

The historic agreement to ban sales of new cars powered by fossil fuels as of 2035 is of great importance in terms of the bloc's pioneering plan to transition to a "climate neutral" economy by 2050, with zero emissions of greenhouse gases.

But in an unprecedented move this month, Germany, the leading automaker, blocked the agreement at the last minute after it was approved according to the traditional legislative mechanism of the European Union.

Berlin called on Brussels to provide guarantees that the law would allow the sale of new cars that rely on fuel combustion engines, provided they consume synthetic fuel, according to the agreement announced on Saturday.

The synthetic fuels that Germany wanted exempt from the ban are still being developed and produced using low-carbon electricity.

The technology is unproven, but German manufacturers hope it will lead to broader use of combustion engines.

Observers believe that domestic political calculations are behind Germany's initial move to block the deal, to the chagrin of some of Berlin's European partners.

The Social Democratic Party, led by German Chancellor Olaf Scholz, leads a coalition government with the Greens and Liberals defending the move.

On Saturday, the European Union and Germany announced that they had reached an agreement that puts an end to the dispute over a project to ban sales of new cars powered by fossil fuels, starting from 2035.

"With today's EU Council final vote, the European Union has taken an important step towards zero-emissions mobility," European Commission climate projects chief Frans Timmermans wrote on Twitter Tuesday.
Tags