Tue 28 Mar 2023 1:55 pm - Jerusalem Time
Five banks in France were raided as part of a tax fraud investigation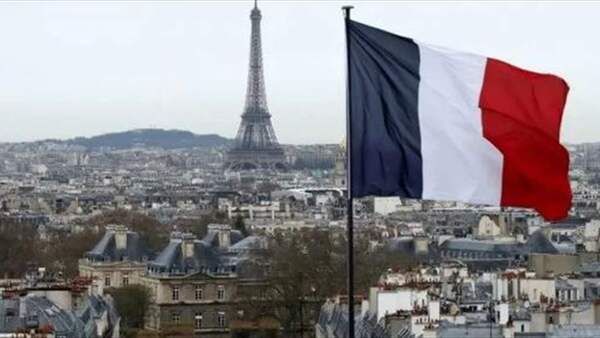 PARIS (Reuters) - French investigators raided five banks on Tuesday as part of an investigation into massive tax fraud , the French financial prosecutor's office said.

The office said in a statement that some 150 investigators from the French Finance Ministry, 16 French judges and six German prosecutors had conducted searches in and around Paris in a case suspected of depriving the authorities of more than 100 billion euros in tax revenues.

Le Monde newspaper reported that the targeted banks are Societe Generale, BNP Paribas, Exane (a subsidiary of BNP), Natixis and HSBC.
Tags