Tue 28 Mar 2023 10:00 am - Jerusalem Time
Asia's GDP is expected to grow by 4.5 percent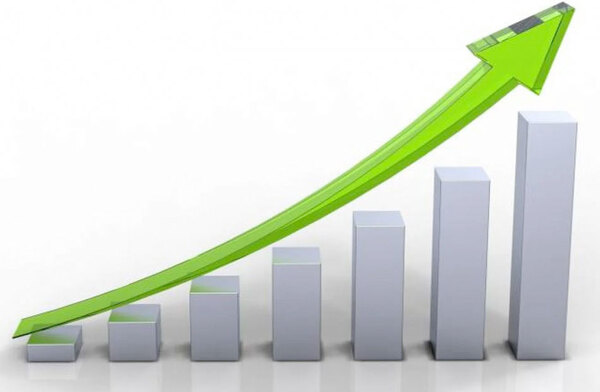 The weighted real GDP growth rate is expected to reach 4.5 percent in Asia in 2023, according to a report released by the Boao Forum for Asia on Tuesday.

The report, titled "Asian Economic Prospects and Progress in Integration", said that Asian economies, as a major engine of the global economy, are accelerating the pace of comprehensive economic recovery during 2023, which makes them a distinct player in light of the slowdown in the global economy.

The report added that China and India will contribute to half of global growth this year, citing data from the International Monetary Fund.

The report said that despite the deterioration of the global labor market in 2023, the employment situation in Asia, especially in East Asia, may become better than expected.
Tags