Tue 28 Mar 2023 9:56 am - Jerusalem Time
Tunisian tourism sector revenues increased by 66% in less than 3 months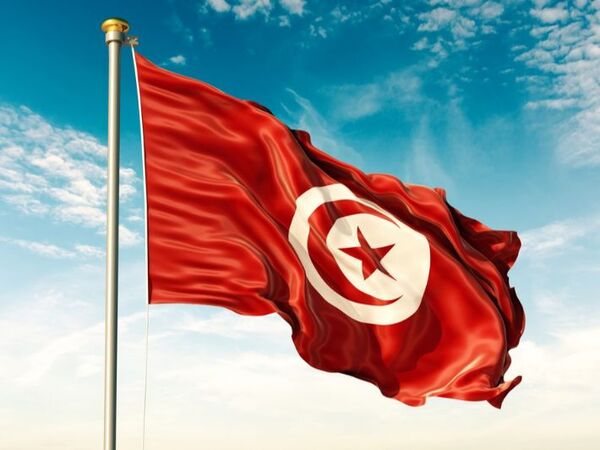 Revenues from the Tunisian tourism sector, from the beginning of the year until March 20, increased by 66% compared to the results recorded during the same period last year, according to official statistical data published by the Central Bank of Tunisia (Monday).

According to these data, the value of those revenues during the aforementioned period amounted to 881 million dinars (284,193 thousand dollars).

This increase reflects the beginning of the recovery of the tourism sector in Tunisia, which contributes more than 7% of the country's GDP, with the improvement of the security situation.

This sector was subjected to a series of crises after the fall of the regime of former President Zine El Abidine Ben Ali on January 14, 2011, and came very close to deterioration following the terrorist attacks in Tunisia in March and June 2015.

In addition, data from the Central Bank of Tunisia indicated that Tunisia's external debt services increased by 19% during the aforementioned period, reaching 2.2 billion dinars ($709.677 million).

On the other hand, the data showed a decline in Tunisia's foreign exchange reserves, to reach today 22 billion dinars ($7.096 billion), which covers the country's imports for a period of 95 days, compared to 22.9 billion dinars ($7.387 billion) during the same period last year.
Tags