Sun 26 Mar 2023 11:40 am - Jerusalem Time
Borrell: The European Union wants to avoid being "dependent" on China, as it did with Russian gas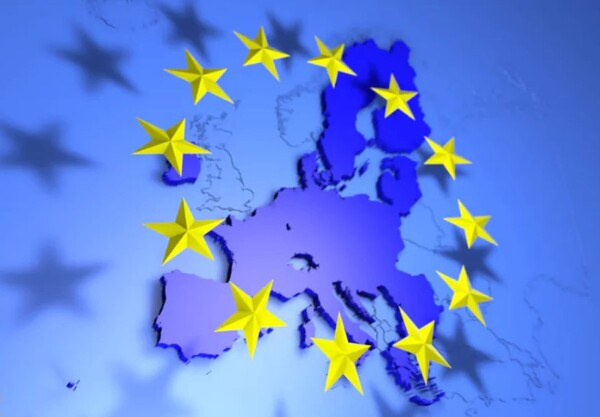 European Union foreign policy chief Josep Borrell said on Saturday that the European Union seeks to avoid being dependent on China as it was with regard to Russian gas , calling for strengthening trade with Latin America.

"We discovered that dependence, which was one of the elements of building peace, is also a weapon that can be directed against us," Borrell said, referring to "Europe's excessive dependence on Russian gas."

This emerged after the Russian invasion of Ukraine, when Moscow reduced gas shipments to Europe, forcing the continent to search for other supply routes.

He pointed out that this dependence "made (Vladimir) Putin believe that he can invade Ukraine with complete impunity because Europe, hostage to our gas consumption, 40 percent of which comes from Russia, will not move."

"We want to avoid making our relationship with China dependent on it, as was the case with Russia," he said in a speech at the Ibero-American Summit in Santo Domingo, the capital of the Dominican Republic.

Borrell considered that 2023 was an "important year" for concluding agreements in other countries, with Latin America in particular, in preparation for the summit between the European Union and the Group of Latin American and Caribbean States that will be held in July.

"Europe and Latin America have an opportunity to show that their trade relationship is still a source of progress," Borrell said, adding that European investments are more in Latin America than in Russia, China, India and Japan "combined."

A UN report issued by the Economic Commission for Latin America stated that 36 percent of foreign investments in the region amounting to $142 billion came from Europe in 2021.
Tags