Sat 23 Sep 2023 11:44 am - Jerusalem Time
Israeli Settlers attack sheep herders in Al-Mughayir, east of Ramallah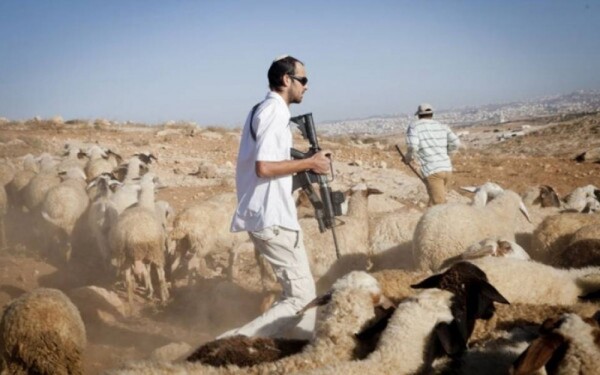 Today, Saturday, settlers attacked sheep herders in the village of Al-Mughayir, east of Ramallah.
According to local sources, a number of armed settlers from the Shilo settlement attacked him and his cousin Atef, under the protection of the occupation forces, while they were grazing sheep on their land.
Al-Mughayir is constantly exposed to settler attacks.
Tags