Tue 30 May 2023 9:55 am - Jerusalem Time
Special economic zones in Saudi Arabia attract investments exceeding $12.6 billion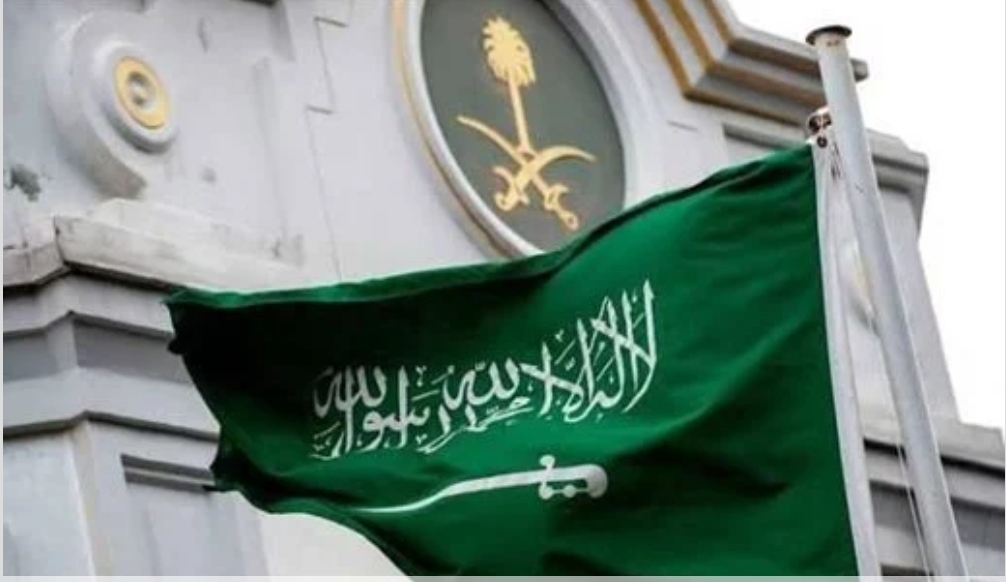 The Kingdom of Saudi Arabia announced today (Monday) the success of the Special Economic Zones in attracting investments exceeding $12.6 billion across various vital sectors.

The Crown Prince, Prime Minister and Chairman of the Council for Economic and Development Affairs, Prince Mohammed bin Salman bin Abdulaziz Al Saud, announced last month the formation of these regions.

The Special Economic Cities and Zones Authority revealed in a press release that the investments included marine, mining, industrial, logistical services and modern technologies.

She added that the total volume of additional investments being implemented amounted to more than $31 billion.

The announcement came on the sidelines of the Investment Forum in the Special Economic Zones in Saudi Arabia, which was organized by the Authority in partnership with the Saudi program to attract regional headquarters of international companies.

The forum witnessed the granting of four licenses for the special economic zone in King Abdullah Economic City, the special economic zone in Ras al-Khair, the special economic zone in Jazan, and the special economic zone for cloud and information computing. Initial investments were also revealed.

The Secretary General of the Special Economic Cities and Zones Authority, Nabil Khoja, indicated that the new special economic zones were able, in a record time, to attract investments worth billions of riyals, expecting more investments to flow during the coming period.

Last April, the Saudi Crown Prince announced the launch of four special economic zones, which enjoy legislative systems and special regulations for economic activities that would make these zones more competitive to attract the most important qualitative investments, and provide tremendous opportunities for developing the local economy, creating jobs, transferring technology and localizing industries.

It is noteworthy that these zones represent the first stage of a long-term program aimed at attracting international companies, encouraging foreign direct investment, and promoting the growth of future qualitative sectors.

The incentives offered to companies include competitive tax rates, exemptions for imports, production inputs, machinery and raw materials from customs duties, allowing 100% foreign ownership and the ability to attract the best global human resources.
Tags