Tue 23 May 2023 11:41 am - Jerusalem Time
The World Bank praises the development of Saudi "technical training" programs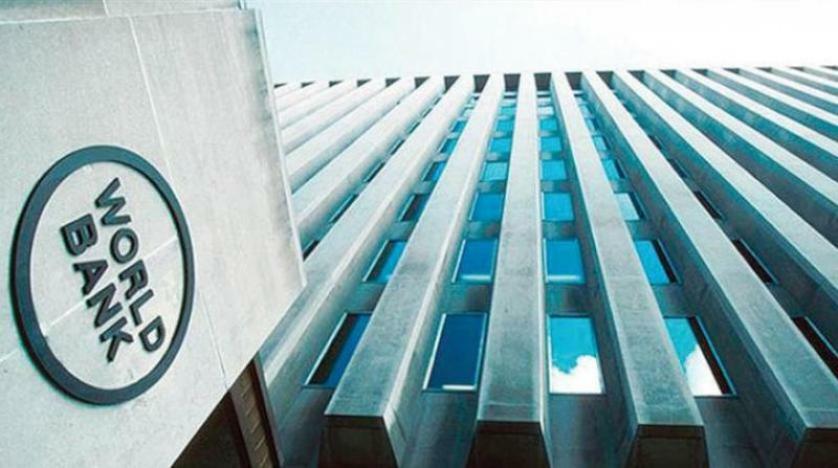 The Governor of the Technical and Vocational Training Corporation, Dr. Ahmed bin Fahd Al-Fuhaid, met at the headquarters of the International Technical College of Aeronautics in Riyadh, a delegation from the World Bank headed by the Acting Regional Director of the World Bank, Mr. Anoush Pizanian.

Where His Excellency welcomed the attendees, stressing the importance of these meetings in the development of work, praising the joint cooperation between the Corporation and the World Bank. The future plans that the Foundation is working on, which focus on modern trends for professions and technical skills, His Excellency reviewed the results and recommendations of the study tour that the Foundation delegation made to the Federal Republic of Germany earlier this month.

At the end of the meeting, the accompanying bank delegation expressed its admiration for the extent of development of the institution's programs and its ability to achieve its goals, praising the role played by the institution in qualifying national cadres in line with the needs of the Saudi labor market.
Tags