Mon 22 May 2023 2:02 pm - Jerusalem Time
"RainAir" returns to profits in the midst of the influx of passengers and high prices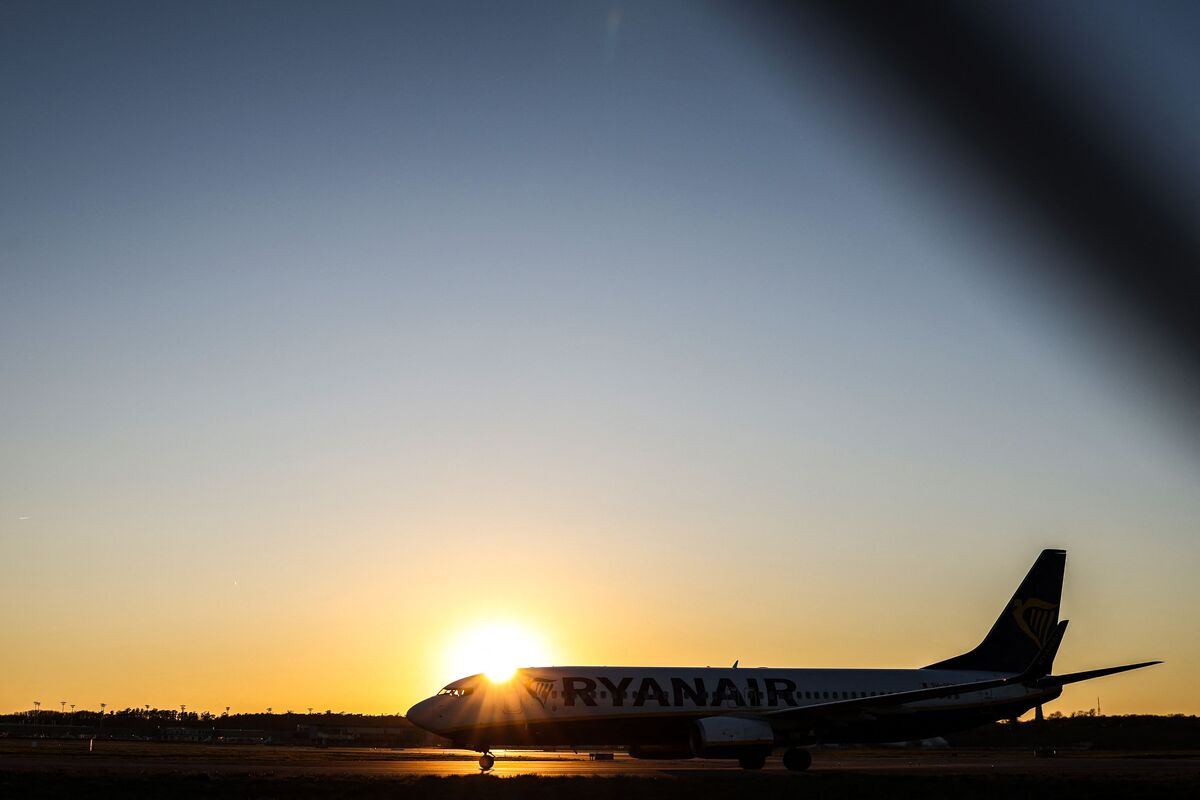 Irish airline Ryanair returned to profit, supported by a "strong recovery in traffic" and also by a rise in fares as passengers continued to flow despite inflation.

The low-cost carrier's net profit reached 1.4 billion euros in the 2022/23 financial year, after posting a loss of 355 million a year earlier, while operating costs rose by 75 percent, it announced Monday.

"We've seen a very strong rebound in post-Covid traffic," said Ryanair director Michael O'Leary.

"People have been locked up for two years" due to the COVID-19 lockdowns and "they wanted to go back," O'Leary added.

Today, Ryanair's turnover has doubled to 10.8 billion euros, and passenger traffic has increased by 74 percent to nearly 170 million passengers. Prices are up 10 percent from their pre-Covid levels.

"European demand for leisure travel this summer looks strong," said Ole Anibaba, analyst at Third Bridge. "Despite the impact of inflation on consumer spending, European consumers continue to prioritize travel over other forms of leisure."

"RainAir and other airlines have warned that the era of ultra-low fares may be coming to an end. They are preparing customers for a possible price increase," he added.

And "Rain Air" returned to achieving profits in the first three seasons, but the company made it clear that it remained in the red during the fourth quarter alone, with a loss of 154 million euros.

The company plans to implement the largest flight program in its history this summer, including more than 3 thousand daily flights, and hopes to increase the number of passengers by 10 percent this year to reach 185 million.

"The periods that witness a decline in traffic, especially in winter, constitute a real test for Ryanair. To fill its planes, (the company) may have to offer discounts" at this time of the year, Ole Anibaba said.
Tags