Mon 22 May 2023 10:25 am - Jerusalem Time
The National Bank begins distributing cash dividends to its shareholders for the year 2022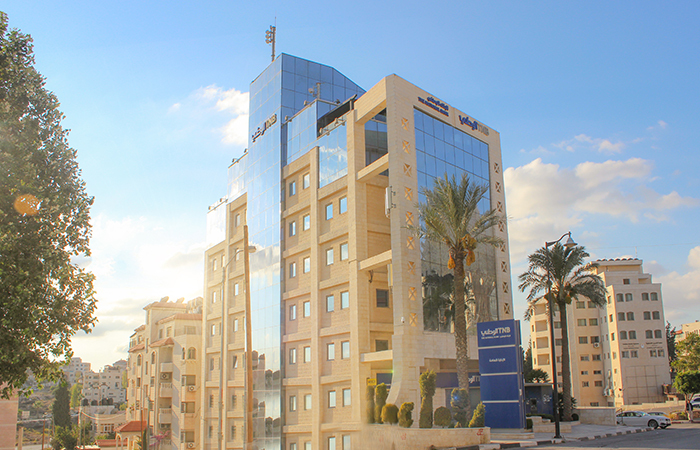 The National Bank announced the start of distributing cash dividends to its shareholders for the fiscal year ending 2022, based on the decision of the General Assembly in its regular meeting to distribute 5% cash dividends from the paid-up capital amounting to 113.1 million US dollars, to shareholders according to the shareholders register on 2/5/ 2023.

Commenting on this, Samir Zureik, Chairman of the Board of Directors of the National Bank, indicated that the bank's share has become one of the Palestinian investments that attract shareholders, which guarantees a very good annual return, stressing that the bank's financial performance is distinguished and growing remarkably, and this supports the bank's tendencies to enhance shareholders' returns.

Regarding the disbursement mechanism, the bank indicated in its announcement to shareholders that they should fill out the "disbursement form" through the bank's official website www.tnb.ps and send it to one of the branches of the National Bank located in various regions of the West Bank, or send it via WhatsApp to the digital service center at the number +970 598 555 555, or to the e-mail of the Department of Shareholders' Affairs IR@tnb.ps, so that within a week of submitting the form duly, the dividends will be paid to the bank accounts of the shareholders.

It should be noted that the National Bank has a shareholder base that is the largest among banks in the Palestinian banking system, exceeding 8,500 shareholders.
Tags