Sun 21 May 2023 9:21 am - Jerusalem Time
The Arab Bank renews its support for the Association for the Rehabilitation and Care of the Blind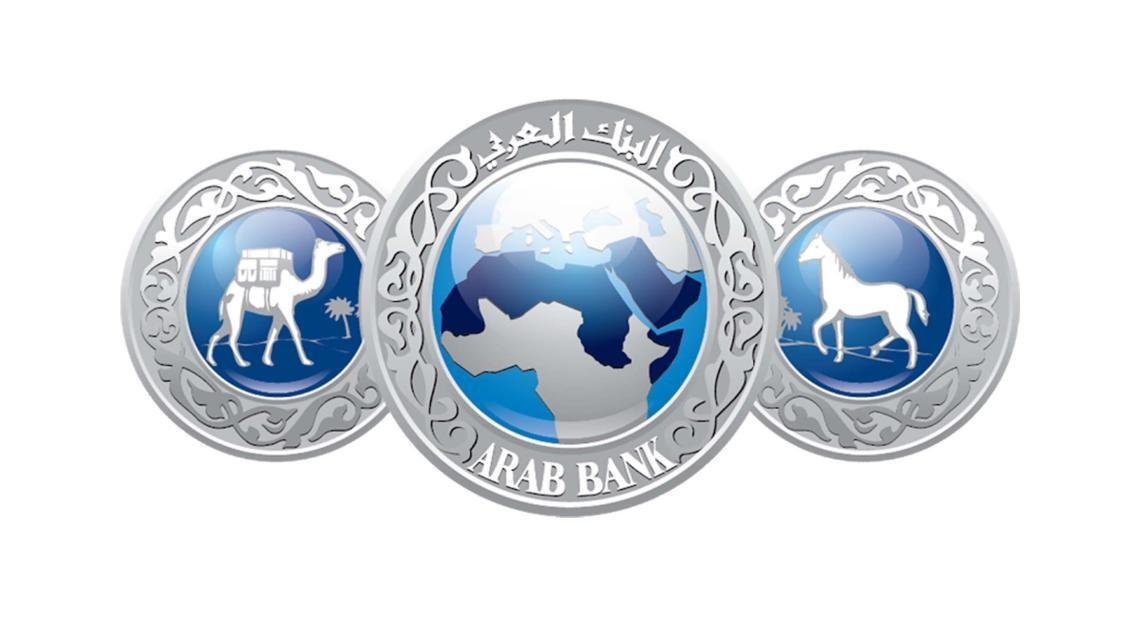 The Arab Bank recently announced the renewal of its support for the Association for the Rehabilitation and Care of the Blind, in line with its objectives to provide support to the less fortunate groups in society and provide them with assistance to meet their basic needs in education and live in dignity.

This support comes within the framework of the Arab Bank's social responsibility program "Together" and its continuous keenness to support centers and initiatives aimed at achieving social solidarity and sustainable development.

The support included providing essential needs for blind students, including the provision of five Perkins printers for new students, and special printing papers that meet their needs for a year. The support also included the purchase of Eid clothing for all 60 blind students in the association.
In addition to organizing a Ramadan Iftar with the participation of volunteers from the Bank's employees, students' families and members of the Board of Directors of the Association as part of the Bank's activities in Ramadan.

Commenting on this initiative, Jamal Hourani, Director of the Palestine Region, stated that the Arab Bank attaches great importance to supporting groups of society with special needs and contributes to providing their basic needs that enable them to obtain their most basic rights in life, especially in education and treatment, in order to enhance the values of compassion and community cohesion with emphasis on right to integrate them into the local community.

In turn, the president of the association, Latifa Al-Naffa, thanked the Arab Bank for its continuous support for the blind, praising its distinguished contributions in supporting the association during previous years as well.

It is worth mentioning that the Arab Bank provides this support to the Association for the Rehabilitation and Care of the Blind within the scope of its social responsibility program (Together), which is a multi-faceted program based on contributing to the development of various aspects of society through various initiatives and activities that contribute to serving several sectors, namely health, combating poverty and protecting Environment, education and orphan support.
Tags