Tue 16 May 2023 10:46 am - Jerusalem Time
Announcing the results of the residential real estate price index - the first quarter of 2023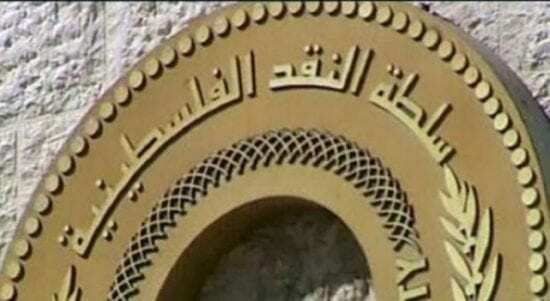 The Palestinian Monetary Authority issued the results of the residential real estate price index in Palestine for the first quarter of the year 2023[1], which indicated that the index stabilized at its level in the previous quarter, reaching 113.7 points, in light of slight changes in the sub-indices. The house price index increased by 0.4% to settle at 119.2 points, while the apartment price index decreased by 0.7% to reach 105.5 points. At the level, the index rose slightly by 0.4%, as a result of the changes that occurred in the prices of apartments (a decrease of about 1.40%) and houses (an increase of about 1.45%).
Figure (1) shows relative stability in the value of the index since the beginning of the year 2022, which indicates a kind of weakness in the interest of individuals in the real estate market, amid the exacerbation of uncertainty locally and globally, and its repercussions on the confidence of consumers and investors together, in addition to the suffering of Palestinian cities. Among the policies of deliberate closure by the occupation, the rise in price levels in general and the decline in the purchasing power of individuals and families.
In general, the specifications of the property to be sold play a major role in determining its price. During the months of this quarter, the apartments offered for sale in Palestine were characterized by more than half of them being new apartments, and that their average area was about 160 square meters, close to the number recorded in the previous quarter of 156 square meters, and mostly contain three bedrooms, less than three bathrooms, in addition to a balcony. As for homes, the data showed an increase in the average building area of homes offered for sale during the quarter to about 316 square metres. Most of them were new homes, consisting of more than three bedrooms and at least three bathrooms. Real estate is also affected by other specifications, the most important of which is related to the price of the land on which the property is built, in addition to the geographical location and the residential neighborhood.
It is noteworthy that this index is issued on a quarterly basis, with the aim of monitoring the movement of the residential real estate market, and potential fluctuations in prices in order to avoid price bubbles. In addition to using it as an input of economic policies, especially macro-prudential policies, because of its essential role in consumption, saving and investment decisions.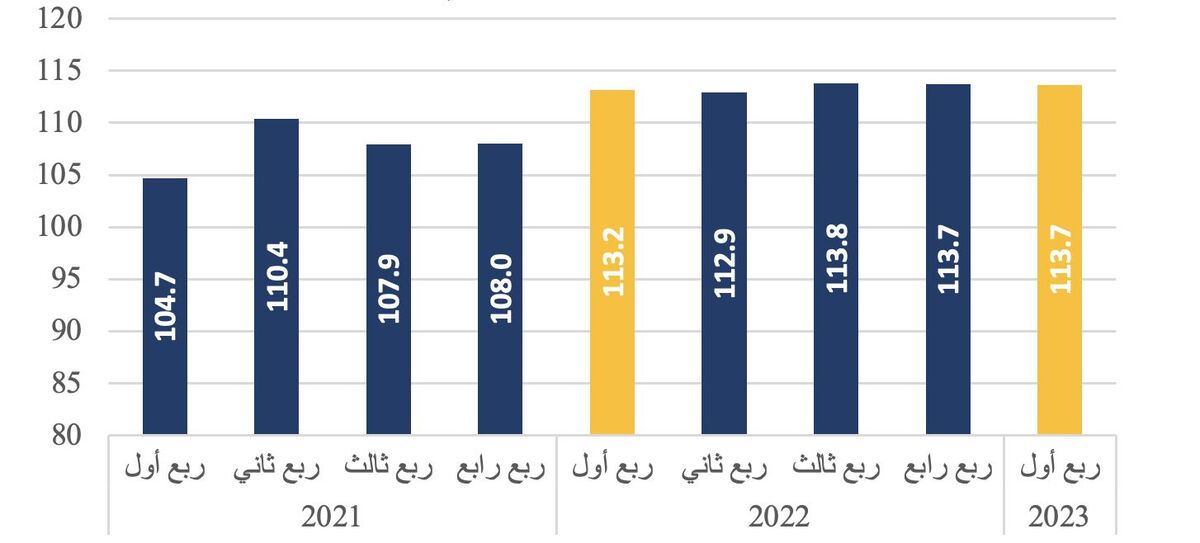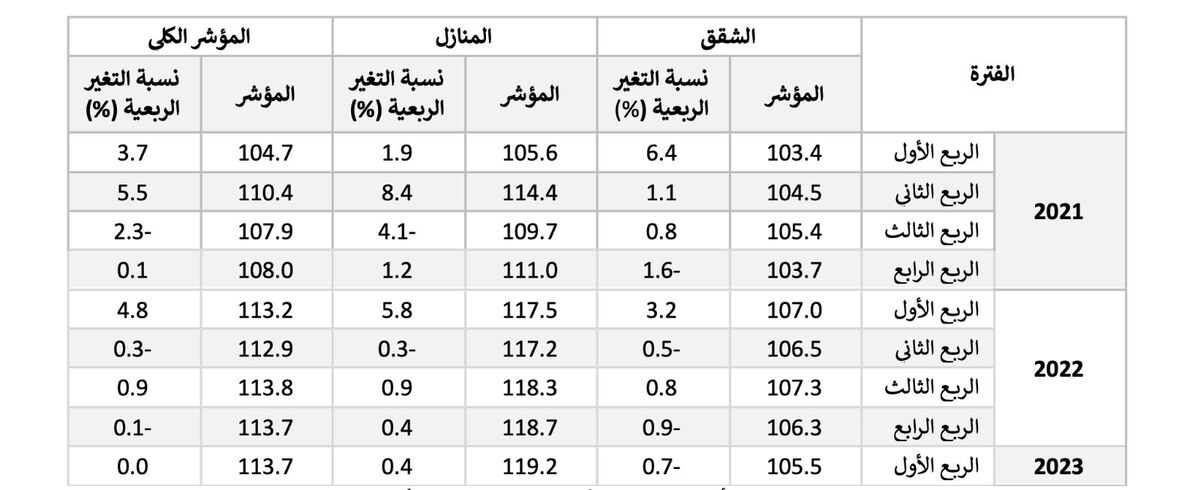 Tags