Mon 15 May 2023 3:07 pm - Jerusalem Time
American media group Vice declares bankruptcy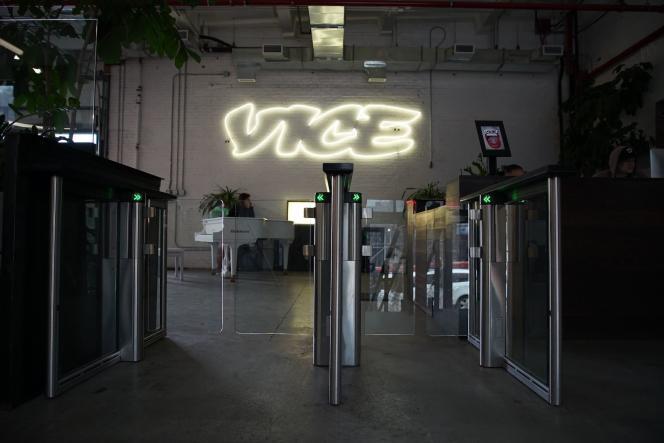 The American media group Vice announced its bankruptcy, due to the decline in its advertising revenues, in a news that was expected in the market a few weeks ago.

A statement published by the company on Monday indicated that a consortium including Fortress Investment Group, Vice's main creditor, has offered to take control of the media group for $225 million, unless a higher bid is made from other parties.

Vice Media Group, valued at $5.7 billion in 2017, produces content in 25 languages and has more than 30 offices around the world. The media group, which can be viewed for free, relies on advertisements in particular to collect its revenue.

However, with the deterioration of the economic situation, the advertising market has become directed mainly towards giant technology companies such as "Google" and "Meta" (Facebook, Instagram...).

The statement pointed out that Vice will continue its activities throughout the period of the process following its bankruptcy.

In the early 2000s, Vice launched a new generation of digital media, such as Buzzfeed and the Huffington Post.

The media, whose content is available for free, is the most facing a difficult economic situation, which prompted a large number of its prominent journalists to submit their resignations, starting with the public broadcaster "NRB" and ending with the "Washington Post" and "CNN".

At the end of April, BuzzFeed announced that it was shutting down the BuzzFeed News website and firing 180 employees.
Tags