Mon 15 May 2023 12:15 pm - Jerusalem Time
IKEA is investing about one billion euros to expand its activities in France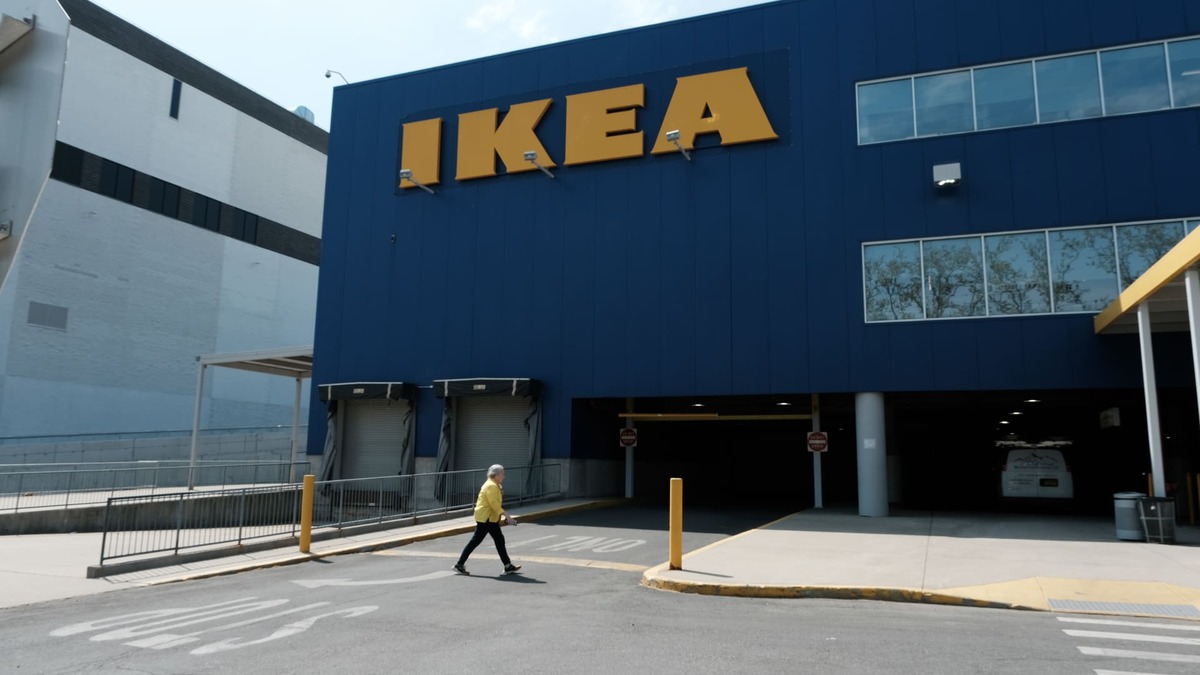 The Swedish furniture giant Ikea has announced its intention to invest an additional 906 million euros in France, between 2023 and 2026, to attract more customers and open a new logistics center near Toulouse, with new jobs that are "highly likely", management told AFP.

In total, the group will spend 1.2 billion euros over four years, according to a statement published Sunday, on the eve of Chose France, a summit of international investors chaired by French President Emmanuel Macron, held Monday in Versailles.

Of this amount, 377 million euros will be used from previously allocated investment funds that have not been fully consumed.

"We are investing in existing sites as well as in new ones," Johan Laurel, head of the Swedish IKEA Group in its French subsidiary, told AFP, in order to "make our offer accessible to as many people as possible," while "accelerating" sustainable development efforts.

France is our "third largest market" in the world, "we think we can grow more there," said Jesper Brodin, head of the holding company "Ingka", which includes most of the IKEA stores and accounts for more than 90% of the total turnover.

The furniture manufacturer, which employs 12,000 employees in France, plans to open a new logistics center in Toulouse in 2024, as well as a similar site in Lemay (in the French Yvelines region) in 2026.

"We don't have numbers today, but we will open new logistics sites and that will probably bring in new colleagues," Laurel said.
Tags