Mon 15 May 2023 10:02 am - Jerusalem Time
Dr. Samer Al-Fares, CEO of Ooredoo Palestine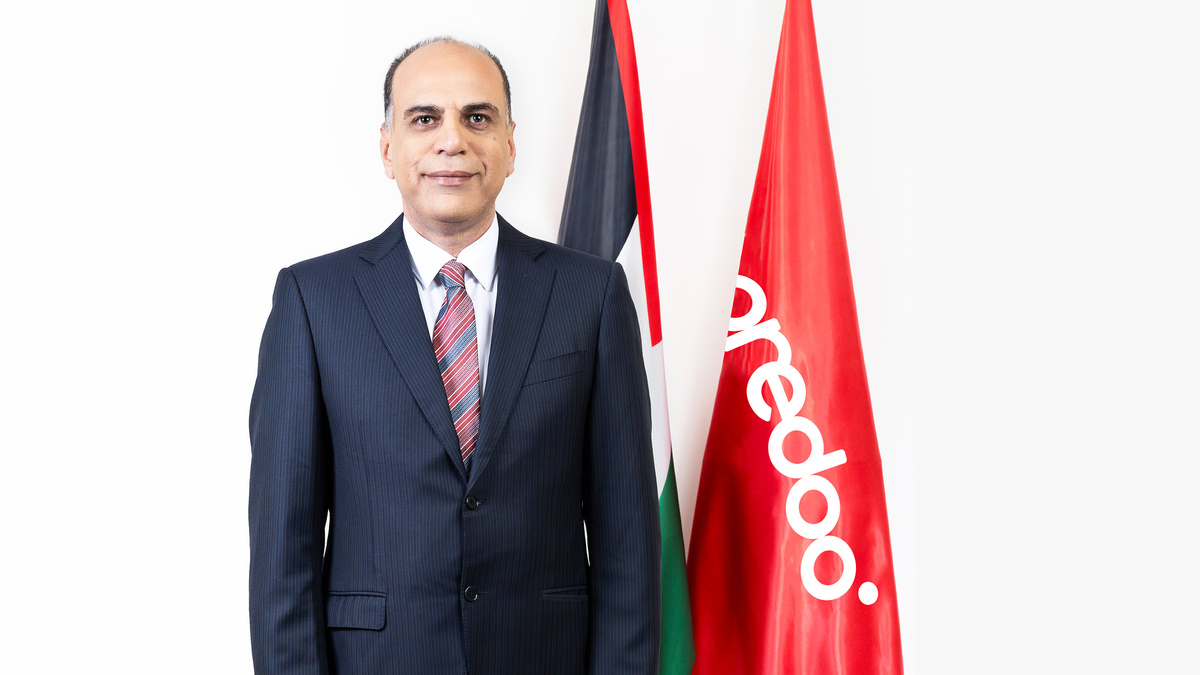 Ooredoo Palestine announced the appointment of Dr. Samer Al-Fares as the new CEO of the company, and this came after the company's board of directors accepted the resignation of Dr. Durgham Marei. Dr. Samer Al-Faris will start his work as the new CEO of the company, as of today 5/15/2023.
Dr. Samer Al-Fares has extensive experience in the telecommunications sector spanning more than sixteen years, where Dr. Al-Fares held the position of Chief Legal and Regulatory Affairs Officer of Ooredoo Algeria, and General Manager of Legal and Regulatory Affairs in the Ooredoo International Group. He is also not recent in Ooredoo Palestine, where he held Previously held the position of General Counsel for the company.
It should be noted that Dr. Samer Al-Faris holds a doctorate in law from the University of Ghent in Belgium.
On this occasion, the Chairman of the Board of Directors of Ooredoo Palestine, Mr. Muhammad Abu Ramadan, said: "This change reflects the strength of the company's structure and its continuous endeavor to create new successes. More growth in financial, commercial and administrative performance, hoping for success in his new mission.
Mr. Abu Ramadan added: "We thank Dr. Durgham Marei for his tireless efforts in leading the strategic transformation process in Ooredoo Palestine, and for his good management over the past nine years, wishing him continued success."
Tags