Thu 11 May 2023 2:38 pm - Jerusalem Time
Gaza Chamber of Commerce and Industry warns of the danger of worsening economic conditions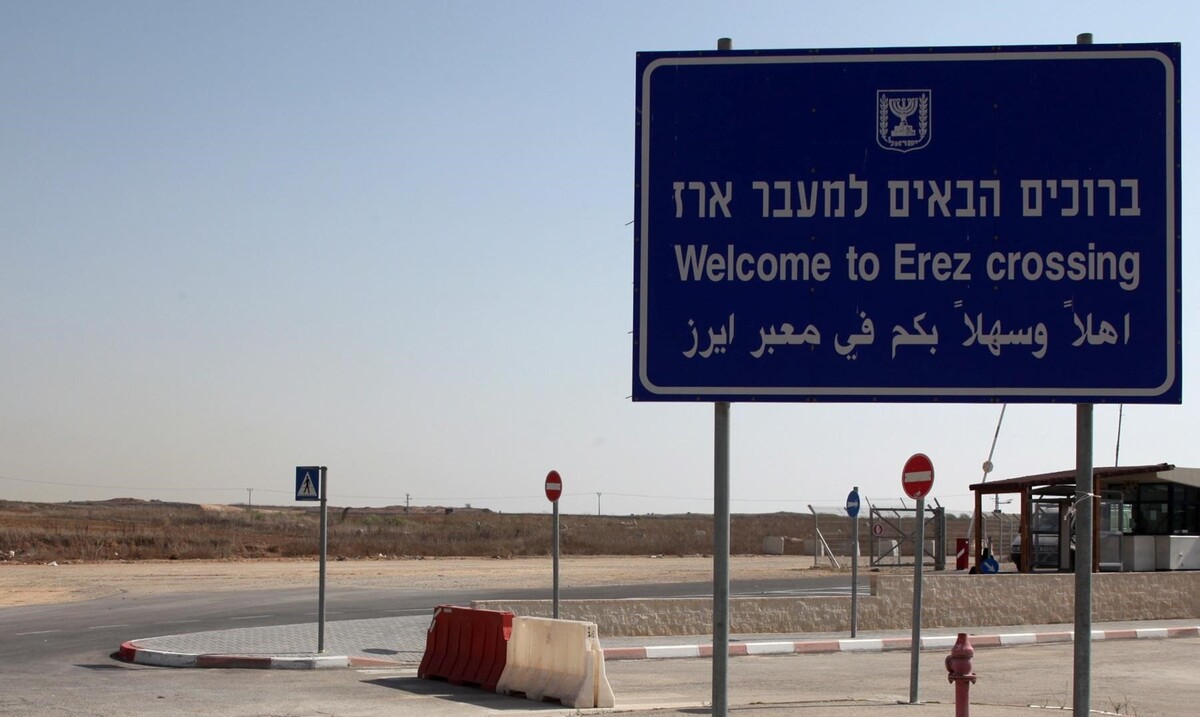 The Gaza Chamber of Commerce, Industry and Agriculture warned today, Thursday, of the seriousness of the catastrophic repercussions of the occupation authorities' continued aggression and closure of the crossings, appealing to the international community to pressure Israel to end the aggression immediately, reopen the crossings and end the siege imposed on the Gaza Strip.
The Chairman of the Board of Directors of the Chamber, Eng. Aed Abu Ramadan, confirmed in a statement that the continuation of the aggression and the closure of the crossings will exacerbate the poor economic and living conditions, as a result of the continuation of the Israeli blockade that has been going on for more than 16 years.
Abu Ramadan pointed out that all data indicate the seriousness of this, especially unemployment rates that exceeded 50%, the number of unemployed people reached more than a quarter of a million people, poverty rates exceeded 60%, and the number of those receiving assistance from international and relief organizations working in The Gaza Strip has more than a million people.
And he warned that the continuation of the aggression led to the cessation of productivity in all economic activities and the closure of economic establishments in various sectors (the commercial sector, the industrial sector, the tourism sector, the agricultural sector, the service sector, and the banking sector), in addition to direct losses in some facilities that were directly bombed. In addition to direct targeting of citizens and public and private property.
Abu Ramadan also stressed that the continued closure of the Kerem Shalom crossing would lead to a severe shortage of goods and goods, and prevent trucks from entering the Gaza Strip, pointing out that the various industrial sectors suffer from the inability of workers to reach their workplaces, due to the aggression. Brute and deteriorating security situation.
He pointed out that the Israeli occupation targeted, during its continuous aggression, many agricultural lands, and caused the death of a farmer and many injuries, stressing that most of the agricultural lands are located in the border areas and it is impossible to reach them, due to the continuation of the aggression, which causes damage to crops, which causes losses to the agricultural sector. extra.
Abu Ramadan called on international institutions and organizations to expedite actual pressure on Israel to stop its aggression, reopen the crossings, end its blockade of the Gaza Strip, and bring in all the sector's needs of goods and commodities unconditionally.
Tags