Wed 15 Mar 2023 10:16 pm - Jerusalem Time
Inflation in the United States stabilized at 6.3 percent in May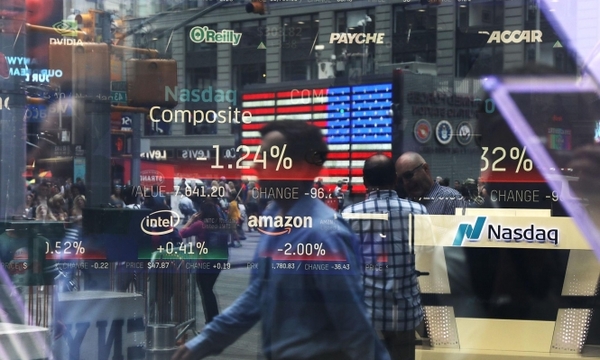 Washington (AFP) - Inflation in the United States maintained a high level in May at 6.3 percent as household spending slowed, according to the Personal Consumption Expenditures Index, one of the main indicators of inflation released Thursday by the Commerce Department and on which the Reserve Bank relies. federal.

On a monthly level, prices rose by 0.6 percent, compared to 0.2 percent in April. However, the rate remains slightly below analysts' expectations (0.7 percent).

The other inflation indicator, the Consumer Price Index (CPI), published by the Ministry of Labor and used mainly for calculating pensions, recorded an increase of 8.6 percent in May over one year.

The evolution of household spending slowed by more than 0.2 percent, compared to 0.6 percent in April (down by 0.3 points), as consumers were affected by the repercussions of higher inflation and an increase in incomes unchanged from the previous month (more than 0.5 percent). percent, up 0.1 points).

And if the slowdown in household spending continues in June, this will affect the gross domestic product in the second quarter, knowing that consumption is the main driver of the US economy.

The gross domestic product in the United States contracted in the first quarter slightly more than was initially announced, declining by 1.6 percent at an annual rate, which is due in particular to a revision of the decline in personal consumption expenditures.
Tags