Wed 15 Mar 2023 10:15 pm - Jerusalem Time
Nablus Chamber of Commerce and "Jawwal Pay" sign an electronic payment agreement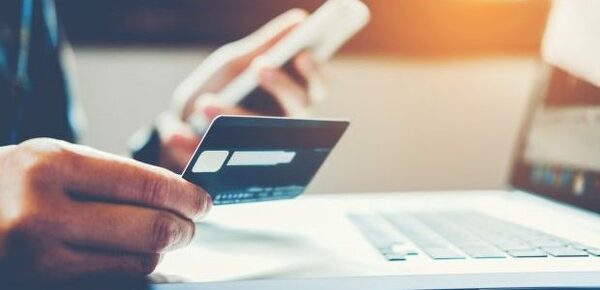 Nablus - "Jerusalem" dot com - Ghassan Al-Katout - The Nablus Chamber of Commerce and Industry and Jawwal Pay signed today, Sunday, a cooperation agreement for electronic payment.

The signing took place at the Chamber's headquarters, in the presence of the Chairman of the Chamber's Board of Directors, Omar Hashem, and the Director of the Corporate and Strategic Accounts Department in Jawwal Pay, Thaer Abu Bakr, and with the participation of members of the Chamber's Board of Directors, Tayel Al-Hawari and Majdi Al-Bazra, General Manager Issam Abu Zaid, Information Technology Department Officer Naim Malhis, and Director The Corporate and Strategic Accounts Department in the North is Amir Turkiyeh, Head of the Corporate and Strategic Accounts Unit in the North, Basel Al-Masry, and the Director of Strategic Accounts in the North, Rabih Maqbool.

Hashem expressed his happiness with this pioneering agreement in the field of the work of the Chamber of Commerce, stressing its endeavor to improve the level of services provided to the public authority and the citizen.

And he indicated that merchants and businessmen will be able to complete their financial transactions for the Chamber in an easier and faster way electronically, in addition to the possibility of paying through the Jawwal Pay wallet.

This agreement comes within the direction of the Chamber to computerize business and services, facilitate and facilitate the members of the General Assembly of men, women and business owners, and shorten time and effort through various electronic means.

For his part, Abu Bakr said that this agreement is a quantum leap that will have an impact on the services of merchants and businessmen, as their service will be fast and safe and without the need to use cash.

He added that reliance has become great on electronic payment methods that contribute to paying bills and amounts due, which benefit a large segment of citizens who do not have bank accounts due to the limited spread and long procedures that take them a long time.

It is noteworthy that Jawwal Pay is the first multi-functional electronic wallet via mobile phone, and is also the first company to obtain a license from the Monetary Authority to provide electronic payment services to the public.
Tags