Sun 01 Oct 2023 4:50 pm - Jerusalem Time
Israel decides to release a Palestinian-Italian researcher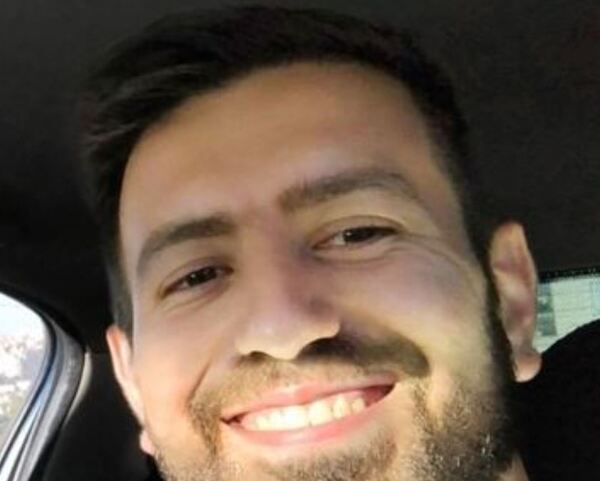 The Hanzala Center for Prisoners and Ex-Prisoners reported on Sunday that the occupation decided to release the Palestinian-Italian researcher Khaled Al-Qaisi.
The center explained in a statement that the occupation imposed house arrest on the researcher Al-Qaisi, and prevented him from traveling.
Al-Qaisi was arrested on 8/31/2023 during his visit to Palestine.
Tags