Sun 01 Oct 2023 4:43 pm - Jerusalem Time
"Al-Fajr Brigade" claims responsibility for shooting at the entrance to "Beita"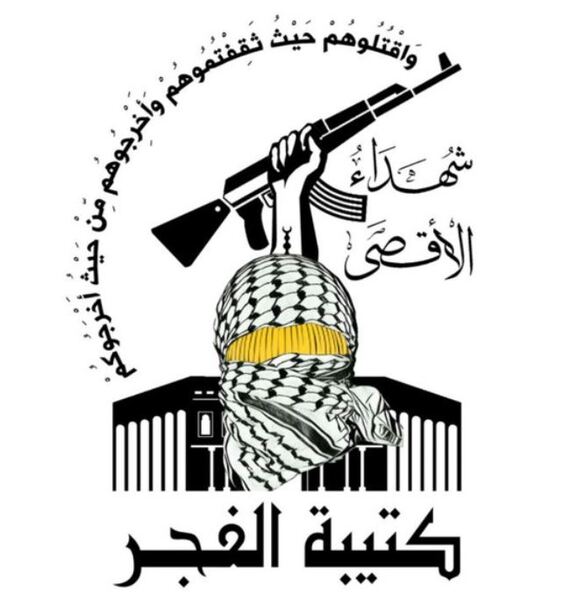 Al-Fajr Brigade - Youth of Revenge and Liberation, this Sunday evening, claimed responsibility for opening fire on the occupation forces in the town of Beita, south of Nablus.
The battalion said in a statement that the operation comes in response to the desecration of Al-Aqsa Mosque by the occupation and its settlers.
It stressed that it would not allow the occupation leaders to implement their plans, and that all resistance formations would continually respond to any aggression.
Tags