Sat 30 Sep 2023 9:36 am - Jerusalem Time
EU aid to Ukraine worthing 81 billion euros since start of conflict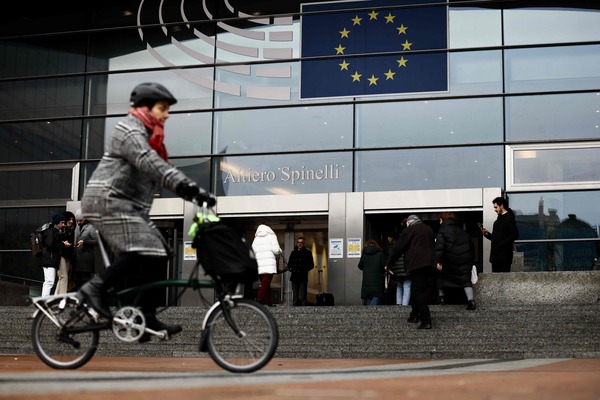 The European Union has provided aid worth 81 billion euros (85.95 billion US dollars) to Ukraine since the start of the conflict with Russia, Ukrinform news agency reported on Friday, citing EU Commission President Ursula von der Leyen.
The amount includes financial support, military and humanitarian aid, according to the report.

Since the beginning of this year, Ukraine has received 13.5 billion euros in total financial aid from the European Union, according to the Ukrainian Ministry of Finance.

The conflict between Russia and Ukraine began in February 2022.
Tags