Thu 28 Sep 2023 11:58 am - Jerusalem Time
Hebron: Israel removes main water network of village of Susya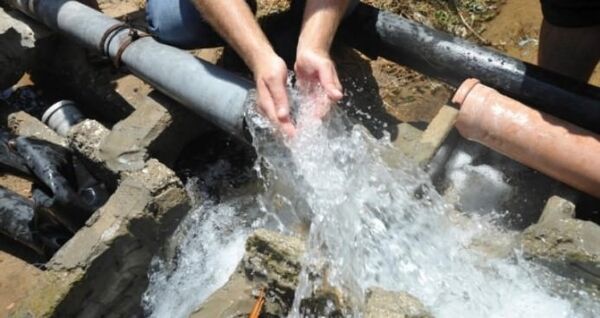 Today, Thursday, the Israeli occupation forces removed the main water network of the village of Susya, east of Yatta, south of Hebron.
According to local sources, these forces removed the water network lines connecting to the village of Susiya, which delivers water to the village from the town of Al-Samou, south of Hebron, and confiscated all the pipes.
On the other hand, sheep shepherds in the Al-Fakhit area in Musafer Yatta found occupation remnants and bombs.
Tags