Sun 24 Sep 2023 10:20 pm - Jerusalem Time
Macron: Azerbaijan threatens "Armenia's territorial integrity"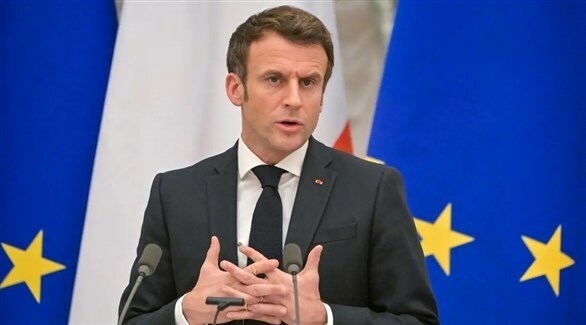 French President Emmanuel Macron expressed on Sunday evening his concern about a possible military attack by Azerbaijan on Armenia, stressing that Baku "threatens" the common borders and the "territorial integrity" of this country, after Azerbaijan's lightning victory over the separatists in Nagorno-Karabakh.

Macron said in a televised interview, "France is very keen on Armenia's territorial integrity, as this is the test. Today we have Russia complicit with Azerbaijan, Turkey, which always supports these maneuvers, and an unrestrained authority that threatens Armenia's borders."
Tags