Thu 08 Jun 2023 8:23 am - Jerusalem Time
Israeli Foreign Minister at the border with North Korea!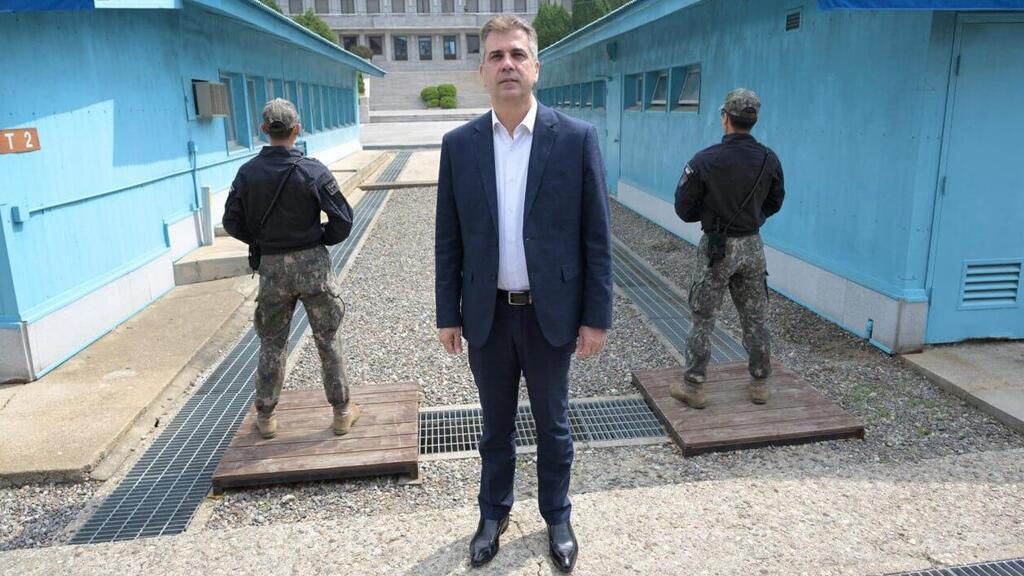 Israeli Foreign Minister Eli Cohen visited the Demilitarized Zone on the border between South Korea and its northern counterpart.
According to the Hebrew website Ynet, Cohen arrived this morning to that region as part of an official visit to South Korea.
Cohen described North Korea as an isolated country, saying: "The world must ensure that Iran does not become the second North Korea. It is time to take difficult diplomatic decisions to prevent Tehran from acquiring nuclear weapons and threatening global stability."
Tags