Sun 28 May 2023 8:30 pm - Jerusalem Time
Türkiye renews confidence in Erdogan as president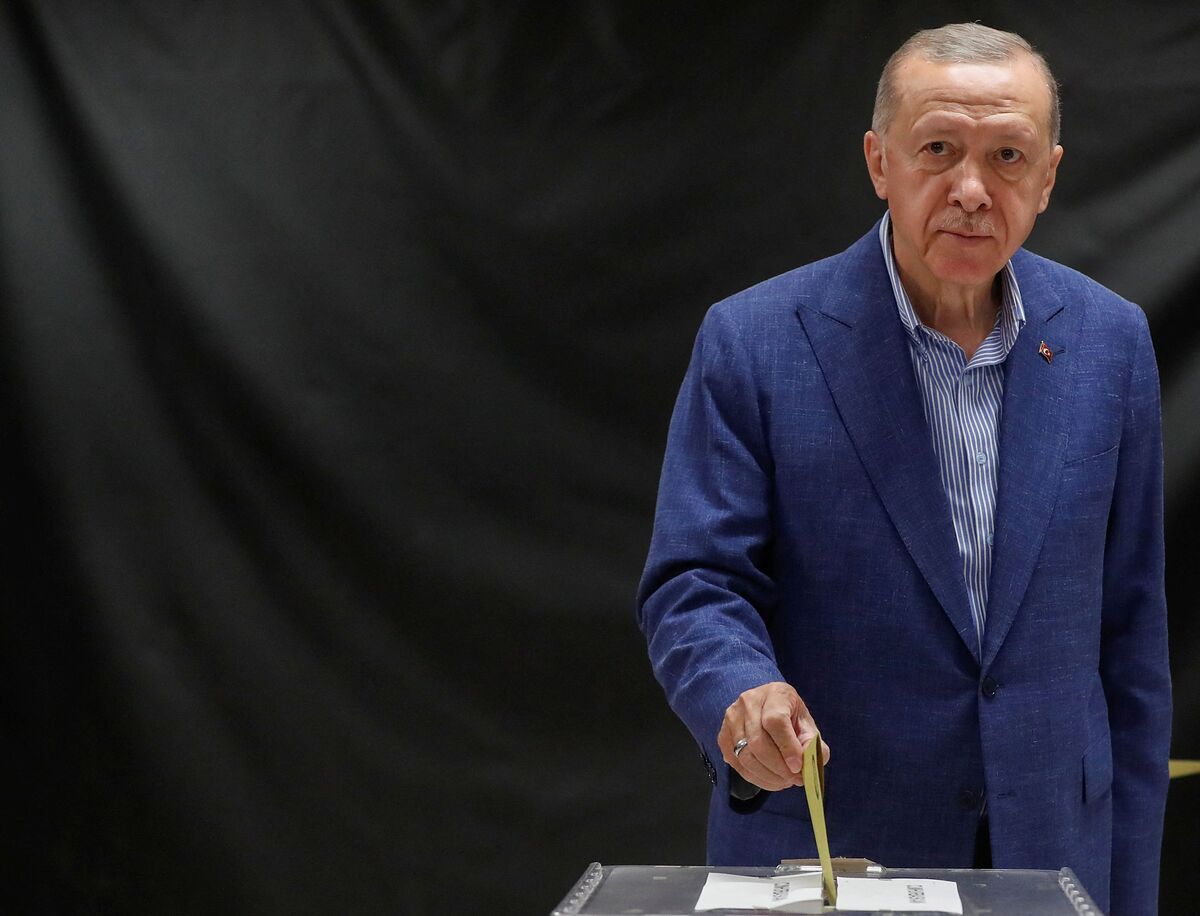 On Sunday, the Turks re-elected Recep Tayyip Erdogan, president of the country, for a second term of 5 years.
Initial unofficial results show that Erdogan won 52.87% of the vote in the run-off for the presidential elections, while his rival, Kemal Kılıçdaroğlu, won 47.13%.
Immediately after the preliminary results came out, Erdogan's supporters went out to celebrate in the streets and in front of his residence, before looking at them from the balcony of his house.
Turkey witnessed the organization of the second round of the presidential elections for the first time in its modern history, after the candidates failed to obtain a percentage (50% + one vote) in the first round that took place on May 14.
Tags